Here is the guide of the best connected watch 2016: everything you need to choose the smart watch tailored to your needs.
What's a Smart watch?
Recent years have seen the emergence of different gadgets that, although miniaturized, are very efficient and practical.
The Smart watch is a perfect example of these new companions who are used to improve our quality of life. The concept is to offer innovative features while keeping the design of the classic watches. The result is most often a noticeable resemblance between the smart watches and traditional. But the similarities stop at the physical level, because these last generation gadgets go further than their peers.
As its name may leave him guessing, the smart watch is a watch that is worn on the wrist and get a wireless communication technology. The latter offers the possibility of a remote synchronization with a mobile device usually a PC, smartphone or tablet. The equipment between the two entities (the watch and the terminal) is most often via Bluetooth. More complete than a connected bracelet, the Smart Watch has a greater surface area, allowing to transmit more information and offer a more intuitive user experience.
The Smart watch is usually with a design that takes the same lines as a classic watch model: bracelet (in leather, plastic, metal, etc.) and a unit with display. The latter can then be removable or be condemned to the bracelet. A locking system also allows you to wear according to your liking.
In short, the design of LED touch screen watches resembles overall these fashion accessories. The Smart watch is one. As such, between different models, differences can be seen in the drawing, but also and especially in the choice of materials. This criterion is particularly essential and greatly affects the comfort of wearing of the gadget. In leather, plastic, chrome dial or any other metal, the choice offered is vast. Your tastes will certainly find satisfaction, since manufacturers make a big effort in terms of wearing comfort.
A lot of brands have launched into the Smart Watch: mykronoz (withmykronoz zesplash), pebble (with its pebble time and its pebble steel),withings (with his pop activity withings), sony (with its Smart watch 3 SWR50),apple (with its Apple Watch series 2), tag heuer (with its tag heuer connected – or tag heuer connected), Asus (with his Zenwatch 2), Samsung (with his Gear S2 (, S3 Gear or the gear galaxy), LG (with his LG watch), Huawei (with its active watch huawei). It is the enthusiasm of the public for this new object.
The connected watch generally plays the role of sensor activity or sleep. (here you will find all of the watches that have both a sleep and activity sensor )
Its architecture is optimized to ensure use in all possible conditions. She accompanies for example during hiking, workouts or fitness in the gym room. Thus, its structure is being treatment anti-sweat or splashing. The other aspect on which manufacturers are looking it is water resistance. (by clicking this link you will see the list of watches that have a resistance to water ))
Most of these smart gadgets claim a sealing evaluated in ATM/m (where ATM = atmosphere and m = meter). This indicator has a correlation with the resistance of the watch to the pressure (expressed in Bar). It may also be inspired to make projections on the ability of the watch to withstand accidental impact.
The Smart watch embeds of sensors and accelerometers which sensitivity determines the reliability of the data it provides to you. Regarding the data, you can collect the number of steps you have made, the distance traveled, performed physical exercise a time, duration and phases of your sleep.
The smart watch can also measure your heart rate, allows you to receive and make calls, messages and have various notifications without having to leave your smartphone or tablet. Identified information can be displayed directly on the screen of the watch or be viewed through a mobile application. (the full list of the Smart watches with a heart rate sensor is available with this link )
Gallery
LG brings its Signature washing-machine-in-a-washing …
Source: www.expertreviews.co.uk
Brad Pitt loses auction to watch 'Game of Thrones' with …
Source: mashable.com
What's Feminism? (She Said w/ Cameron Esposito & Rhea …
Source: www.youtube.com
Allied Universal acquires ALERT Protective Services
Source: www.securityinfowatch.com
CES 2018 Shows Us a Car of the Present
Source: stopngoblog.com
Colorado Symphony Orchestra: Christopher Dragon
Source: www.theredrocksamphitheater.com
Xbox Smartglass App Now On Par With Windows 10 Xbox App …
Source: www.androidpolice.com
How To Turn Off Tap To Wake Feature On iPhone X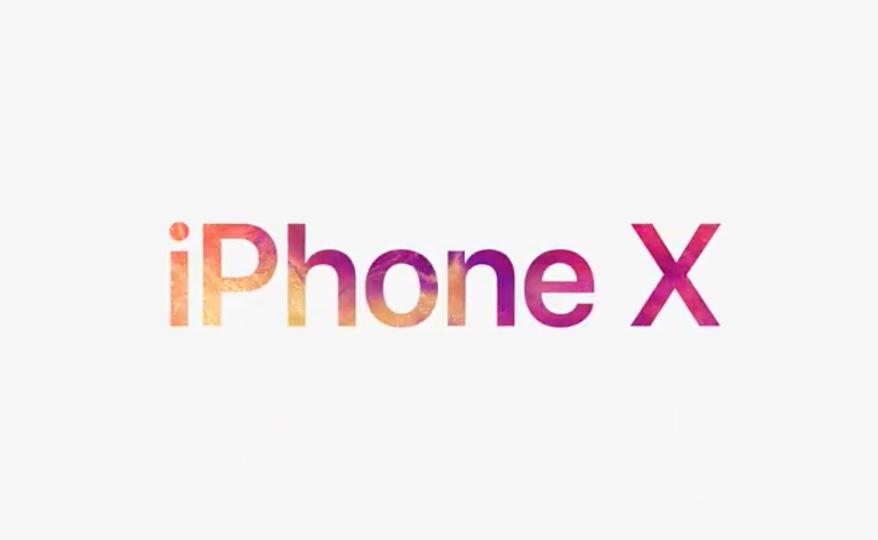 Source: ioshacker.com
Meg Matthews' fabulous vegan Christmas guide
Source: www.redonline.co.uk
citizenM London Shoreditch hotel: The future of …
Source: passionforhospitality.net
So Smart: New Ikea App Places Virtual Furniture in Your …
Source: www.wired.com
Mudflat Software
Source: www.mudflatsoftware.com
First Impressions: Love O2O (Just One Smile is Very …
Source: blog.onehallyu.com
Polar M200 Smartwatch
Source: www.ablogtowatch.com
Review: Fitbit Versa – The best smartwatch yet?
Source: knowtechie.com
14 New Apps Featuring Your Favorite Brands Now on Fitbit Ionic
Source: blog.fitbit.com
Strawberry Smart Bench
Source: www.youtube.com
Bluetooth Waterproof Smart Watch Health Bracelet Fitness …
Source: www.ebay.com
13 TOEFL Writing Topics to Help You Practice for the Exam …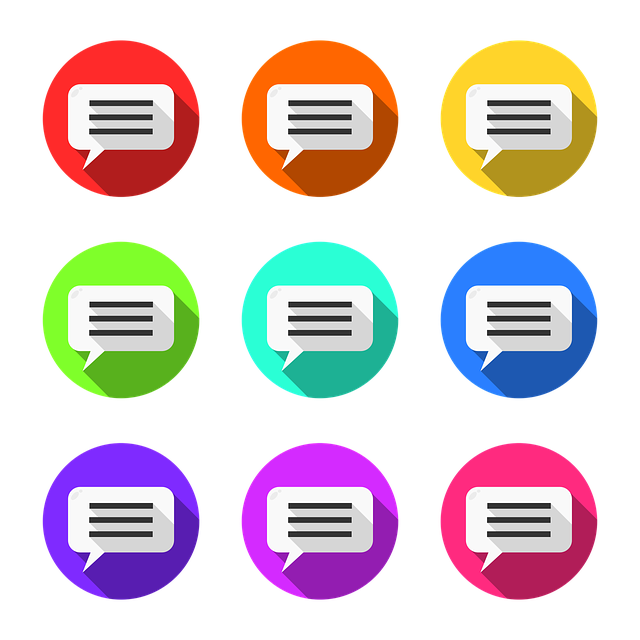 Source: www.prepscholar.com
Facebook Watch: 9 Things to Know About the New YouTube Rival

Source: finance.yahoo.com