Two years later, we see unleashed a whole bunch of small objects supposed to make easier the daily. The individual is increasingly connected with many products that went to the taste of the day. Today, the fridge, the oven, the scale and even the glasses are connected, it was time for the watches to embark on this new era of technology.
A smartwatch, what is it for?
It is a practical tool allowing to keep his phone in his pocket and receiving its notifications directly on the wrist. Thanks to the smart watch, we receive calls, SMS, we take pictures and you can interact with certain applications of your smartphone without even taking it out. Finally, they can also help individuals monitor their health by following their physical activity: calculation of no, speed, heart rate, calories burned, for a real support in their daily training.
How does it work?
The smartwatch capabilities are enabled by a Bluetooth connection between the microprocessor of the smart watch and a device running Android, iOS or OS that is traceable. Well, to tell you the truth, it is a sophisticated computer that connects wireless to your mobile phone, tablet or laptop. It is, therefore, dependent on the presence of a third-party device. Some manufacturers have also released stand-alone models like the Samsung Gear S in which you can insert a sim card and therefore to use his watch as a real phone, of course it is more expensive.
What is the difference with a simple GPS watch?
Although many smart watches monitor biometric data and daily activity with the same title that watches GPS, they especially enable users to do much more. The ability to interact with applications, personal information management and the ability to call differentiates these objects that could easily be confused. Basically, the smartwatch is clearly cut out for daily use and versatile while his colleague offers only a sport use.
What about compatibility?
Before making a purchase, it is important to take into account two factors: the operating system (OS) and Bluetooth version. Generally, the smart watches are designed to work with a specific operating system, such as Android or iOS. Opt for a compatible with both smart watch, because Yes, there are, is that you can take into account if you are undecided about your future smartphone choice. In addition, some watches are only compatible with a particular version of Bluetooth. For example, the Samsung Galaxy Gear is designed to work only with the latest versions of the Bluetooth (4), available on smartphones recent smartphones such as the Galaxy S4 or Note 3. So remember to check the compatibility of the product you wish to purchase before start you a purchase for which you might not exploit all capabilities.
How to choose?
After the operating system and software capabilities that offers the shows, other important considerations come into account in choosing who will offer to us. We'd have to say that they are the same when we think to change mobile phone: battery, screen size, tightness, design… It is to you to determine what you need in order to choose the suitable models. Know if earlier models were not very pretty and looked like a big geek watches, the arrival of major brands of phones on the market that evolve the design of the connected watch to something much more sober, of much cleaner, much more current.
The battery
Who says smart watch says battery, obviously, its capabilities will vary according to many parameters such as the screen size of the watch, its display in color or not, the energy it uses, and therefore the software possibilities it offers. Some models will thus take several days (the Pebble Steel is known to take 5 days to 1 week) while others like the Apple Watch be recharged every night.
Our selection
Apple Watch
Announced with great fanfare at the beginning of September, the Apple Watch won't be available in the year 2015. IOS users have ansi leisure to pair their devices with the official watch of the Apple brand. Are announced two dials (38mm and 42mm) sizes, many customization possibilities, a total sealing as well as all of the classic applications of its kind. Price: €349
ASUS Zenwatch
The manufacturer ASUS has launched its first connected to the approach of the holidays watch. Running on an operating system, it has the merit of being extremely sober and his design closer to a classic watch. The Zenwatch offers many opportunities for customization of dial and an average (about a day) it does not revolutionize the genre but has the merit to be offered at a price slightly lower than that of its competitors. Available at the beginning of the year on the Play Store. Advertised price: €199
Casio G-shock
What is expected with the connected watch, it was the appearance of futuristic objects but also the adaptation of new technologies on mythical models. It's Casio who embarked on the adventure the first by updating its G-Shock, mythical model which at its launch in 1983 was well ahead of his time. Streetwear fans favorite watch is thus equipped with many features: call and notification of activity on social networks, reminders of the calendar, music management, etc. Don't worry, she keeps her recognizable look among 1000! Price: € 157 from Our Site 
Cogito Classic
Facing large companies of the market, Cogito has decided of embarks on the niche of the connected watch end 2013. Its "Classic" model is really interesting because it offers many features of a normal Watch: it works battery (duration of 6 months), includes needles and a beautiful Crown metal, a diameter of 42 mm and a total sealing. It can sail to iOS and Android mobile and is based more on a system of notifications as a true fun tool. Price: € 146,90 Our Site 
CooKoo
Like its predecessor, Cookoo chose to present a model of watch real cell. Here, the autonomy is clearly impressive since 3 years without change the battery that are advertised. The Watch has a classic design with needles and easily interchangeable bracelets. She also works on a system based around the notifications. The major advantage: its price! 89.90 at Our Site 
LG G Watch R
The highly anticipated smartwatch at LG has emerged this year 2014, and it did not disappoint. With its screen of 1.3 inches, it brings together all the technologies expected of the tenors of the market. His real plus remains the design since LG chose him this very close look of a classic watch. The screen has a display of superior to others and the autonomy of the watch is 2 days, and then recharges by putting it on a pedestal. It embeds the OS Android Wear and and a promising material card (4 GB, 512 Mb memory, resistance to water and dust…). Price: € 214 at Our Site 
Bike 360
Direct competitor of the smartwatch LG, the bike 360 made noise since its release in late September. Its design is already a great success with its dial rounded 46 mm. It runs also on Adroid Wear and will therefore be reserved to the owners of Android phones. Lightness, beautiful design, and charging on magnetic base with also all of the applications provided for by his bone, a single blunder, the battery that lasts only a day. Price: € 249 in Baker 
Peebles Steel
Strangely, it's this watch that is not from a major player in global telephony which is favored by all users of smartwatch. And because, unlike the models in the same range running Andro Wear, it is compatible with Apple products. Its design is sleek, close to a normal watch with a metal band. Can he set up many designs of dials for his watch and access certain apps from major publishers. It is not touch and team to screen e-paper (the readers), this is clearly his major flaw. As for the battery, it varies between 5 and 7 days of autonomy. Price: € 249 at Our Site 
Samsung Gear S
The Korean giant hit hard in September 2014 with the introduction of its new smart watch, the Gear S. For the first time, the brand imposes its home operating system named Tizen that cannot manage Android… than through a device. The design of the watch is very worked with a large, curved display to match the shape of the wrist. The Watch has a specificity, it is self-contained and you can put a SIM card in order to make his calls, send its SMS etc. The watch is a bit more than a day in battery and Samsung expects the arrival of many applications on its OS to September 2015. Price: €433 in Fnac 
Sony Smartwatch
In the face of the wishes of the competitors to seduce lovers of design and beautiful watches, Sony plays a completely different card for its new smart watch. Turning on the OS Android Wear, it will be reserved for the owners of Android phones. With its design rubber and his GPS, the Smartwatch 3 clearly targets athletes who will be able to run without their phone and retrieve their journey later. Autonomy is also a strong point of this new object signed Sony since the smartwatch is the only competition (Asus, LG, motorcycle) to conduct two days easily. Price: € 193,90 in Street of trade 
Gallery
Tag Heuer Connected smartwatch: PHOTOS
Source: www.businessinsider.com
TAG Heuer Connected Modular 45
Source: www.yourwatchhub.com
Apple Watch Series 2 vs Tag Heuer Connected Modular 45 …
Source: gearopen.com
Apple Watch Series 2 vs Tag Heuer Connected Modular 45 …
Source: gearopen.com
EMPORIO ARMANI ANDROID WEAR CONNECTED SMARTWATCH UNBOXING …
Source: www.youtube.com
Soignez votre look avec ces 7 montres connectées tendances …
Source: www.objeko.com
Apple Watch Series 2 vs Tag Heuer Connected Modular 45 …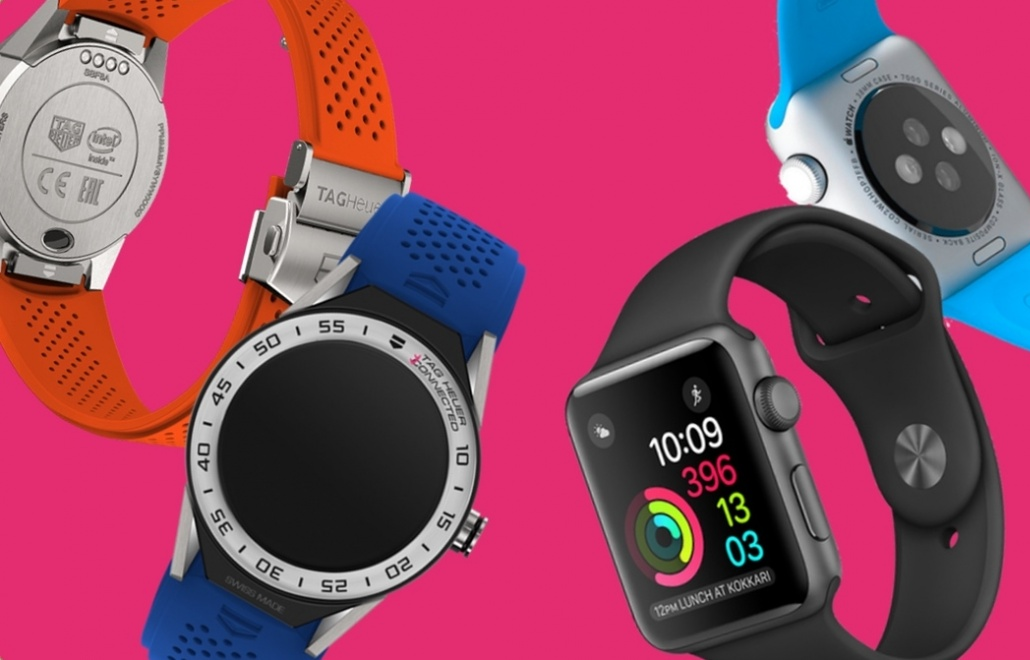 Source: gearopen.com
Tag Heuer Connected smartwatch: PHOTOS
Source: uk.businessinsider.com
Best Smartwatch 2019: Time to Choose your Pick
Source: weararena.com
Montblanc Summit Smartwatch vs TAG Heuer Connected Modular …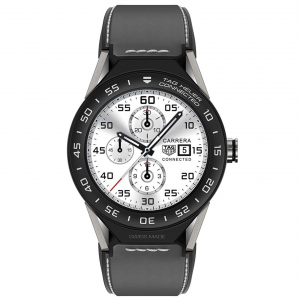 Source: www.smartwatchspex.com
It gets better & better…you choose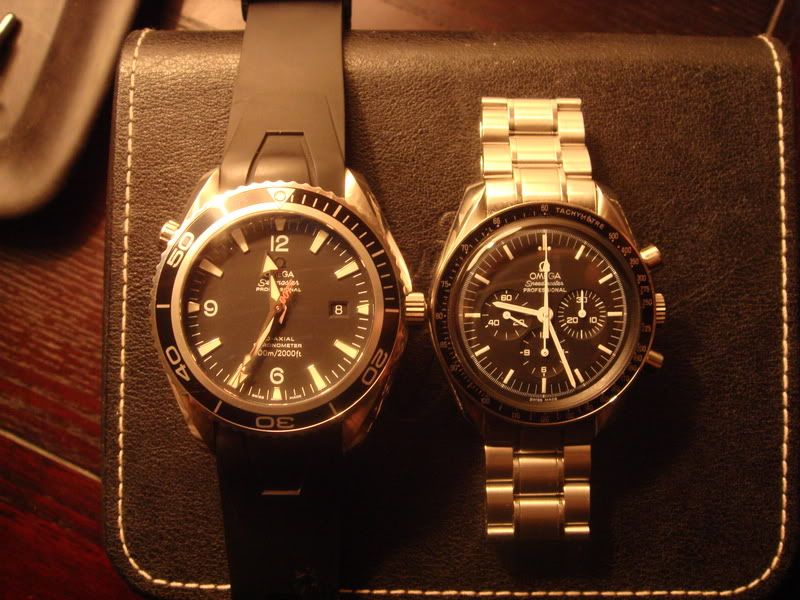 Source: forums.watchuseek.com
IWC 3717-04 vs 3777-09 size comparison
Source: forums.watchuseek.com
TAG Heuer Connected: how does it compare?
Source: www.youtube.com
TAG Heuer Connected Modular 41 vs Gear S3 Frontier vs S3 …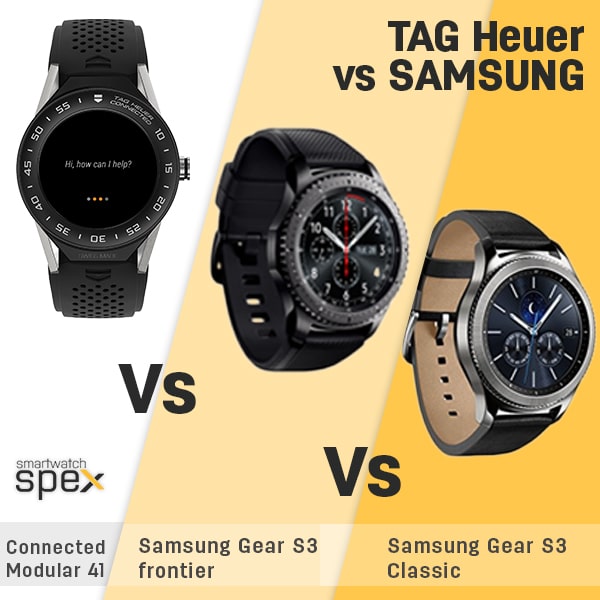 Source: www.smartwatchspex.com
TAG Heuer Connected Modular 41 vs Montblanc Summit …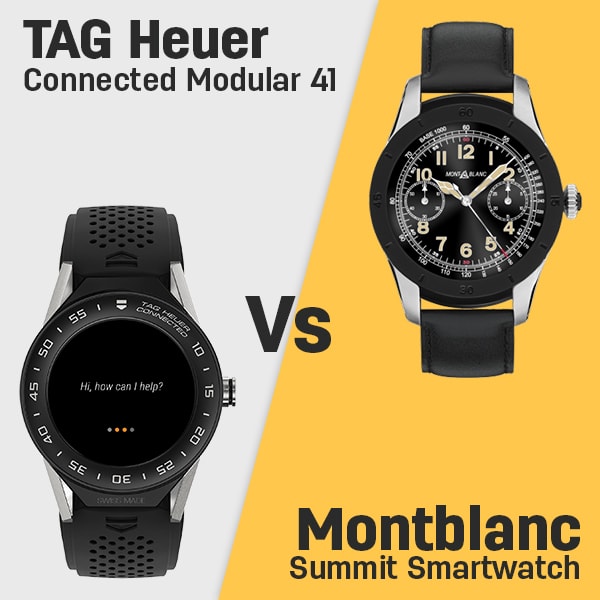 Source: www.smartwatchspex.com
Tag Heuer Connected showing the GMT screen. Users can …
Source: www.deployant.com
GPS Watch Comparison (10)
Source: www.acupofkellen.com
Apple Watch vs Fitbit Versa comparison
Source: www.cnet.com
Withings Activité Steel (Analoguhr, Connected Watch, 36mm …
Source: www.galaxus.ch
Huawei Watch: First Impressions and Hands-On
Source: phandroid.com