The end of the year is coming and the labels bubble of fresh trends for next year! Nothing better than preparing for what will happen in the new year in 2016 and advancing all the trends. Accessories are always the darlings of the seasons and wristwatches are one of the most sophisticated objects that haunt the world, from its creation in the last century to today.
Knowing of all the power that a good feminine watch has, the ideal is to check what is hot in the new trends and not to err in choosing the one or those watches that will accompany you for the next 365 days and more. We list what will be the biggest trends for women's watches next year. Check it out!
Combinations of watches and bracelets
Arms adorned with several bracelets continue to be trend for next year: numerous bracelets matching each other and finished with a good watch. To avoid missing a hand, buy bracelets that match one another. It's worth mixing styles, but beware of hype!
Keep in mind that the more detailed the bracelets are, but clean the watch should be. So beware of prints and colors that are too disparate. If you choose watches with unique characteristics and more exacerbated details, remember to counterbalance with simpler bracelets.
Classic female watch
If you like sober accessories, the good news is that, like the black dress described by Coco Channel, which will never go out of style, the classic watches do not either. Watches with leather bracelets in varied shades or those of fine metal bracelet can gain new features such as crystal applications and backgrounds with different colors.
Freedom to change when you want
One more trend for next year is the bracelet-changing watches, which give you a huge selection of options in one piece. Ideal for those who always choose to make the look with other accessories: with a greater variety of watch straps, you can use all your stock of bracelets, be it leather, metal or stone, and can be combined with rings – extravagant or not – without having to purchase other watches.
The Sweetheart of the Catwalk: golden female watch
Invest in gold! All the fashion shows presented the trend for next year's bright pieces, and gold is at the top of the list. That's true for clothes, shoes, and glasses, and of course the watches will also be in-from the frostier golds, geared more toward aged gold, to vibrant, gleaming golds.
You can follow this trend by opting for gold metallic bracelets and parts with glossy pigments internally, for example. Embellishing with the rest of the look, you'll hardly miss focusing on the sparkle on your wrist!
Gallery
Rolex watches for women: all the bestsellers reviewed …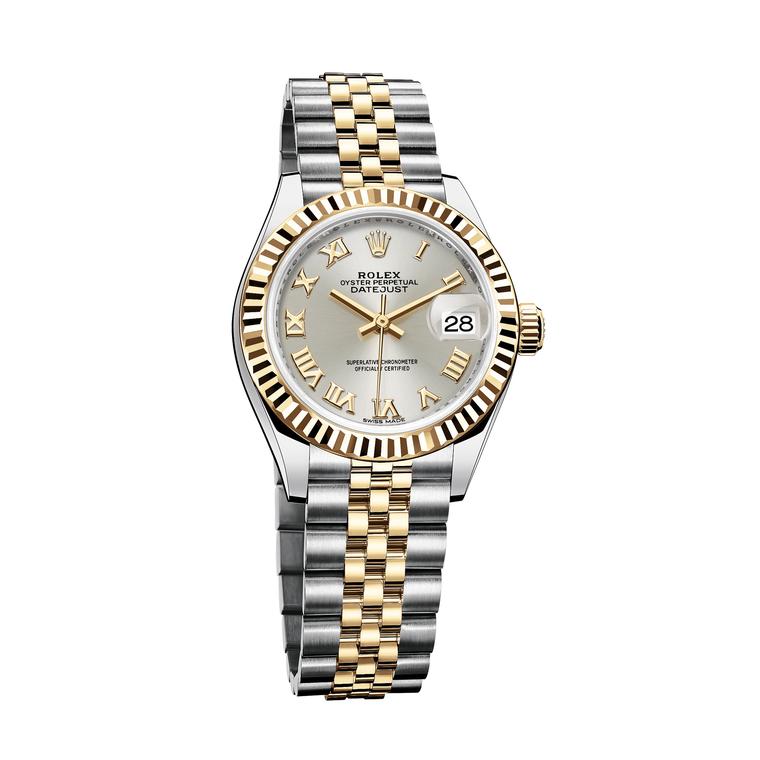 Source: www.thejewelleryeditor.com
Top 10 Funny Commercials
Source: www.youtube.com
Attractive Rose Drawings
Source: www.designtrends.com
Sade – Biography
Source: www.imdb.com
Janeane Garofalo
Source: www.imdb.com
Farewell Western Scrub-Jay!
Source: feederwatch.org
Market Share of Chinese Telecom Carriers in Q2 2015 …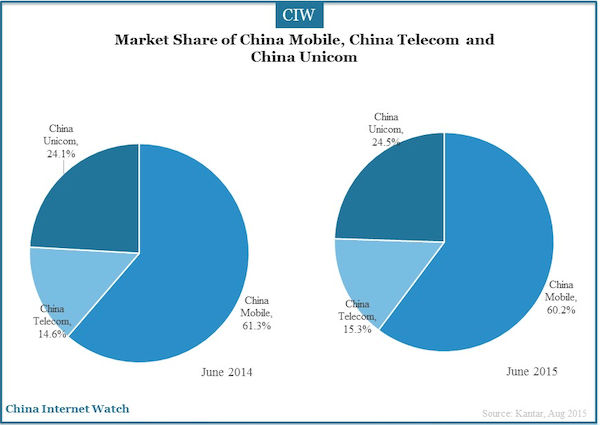 Source: www.chinainternetwatch.com
Red Sparrow film review: Jennifer Lawrence blends sex and …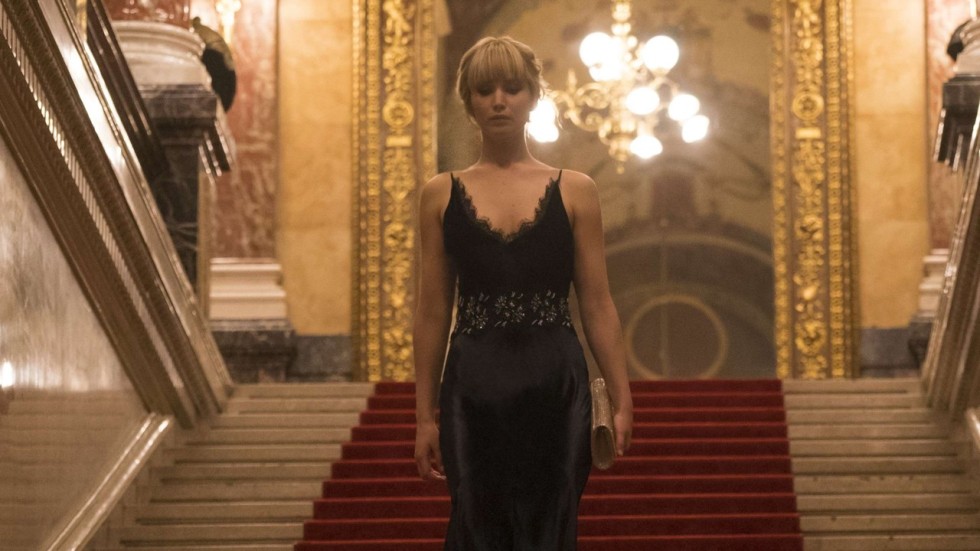 Source: www.scmp.com
HCW: Missy Elliott's 7 Most Memorable Hair Styles
Source: www.hypehair.com
ashley graham plus size model measurements
Source: www.pinterest.co.uk
181 best images about LEELEE SOBIESKI on Pinterest …
Source: www.pinterest.com
32+ Lion Tattoo Designs, Ideas
Source: www.designtrends.com
26+ Steampunk Tattoo Designs, Ideas
Source: www.designtrends.com
Latest Indian Ladies Women Female Dress & Outfit Trends …
Source: www.youtube.com
Sara Haines (Correspondent)
Source: www.spokeo.com
2016 Fashion Quartz Crystals Watch Women Faux Chronograph …
Source: www.aliexpress.com
Top 6 Designer Wrist Watches For Women 2016
Source: styloplanet.com
2016 New Fashion Women Watch PU Leather Bracelet Watch …
Source: www.aliexpress.com
2017 Harajuku Fashion Trend Men Women Watches Anlog Watch …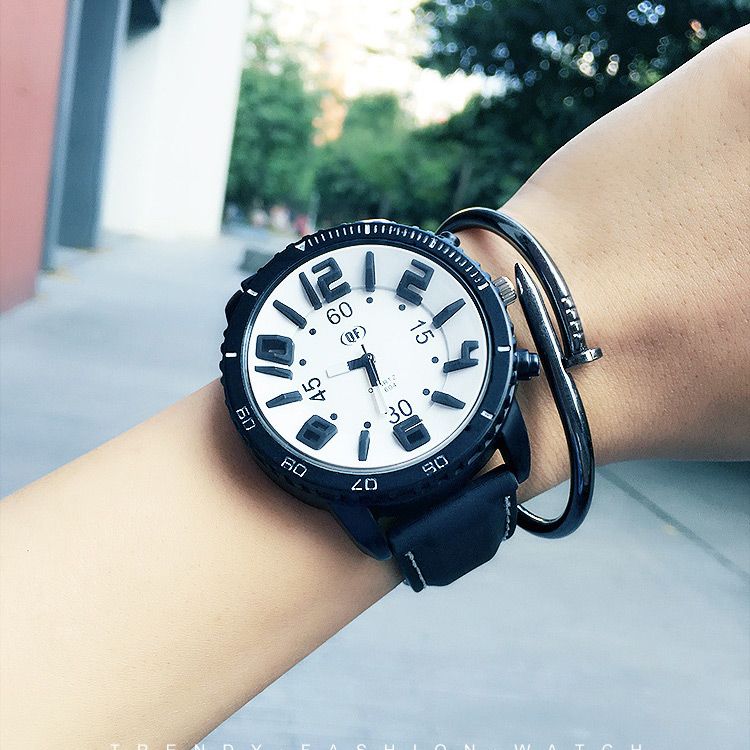 Source: www.dhgate.com
Women's Watches: These Are The New Watch Trends – Fresh …
Source: www.freshdesignpedia.com