IFA is one of the oldest industrial exhibitions in Germany and in recent years, the Internationale Funkausstellung Berlin has become the world reference for the presentation of consumer electronics.
It will be presented the main products of the most relevant manufacturers in the world of technologies, products that are sure to influence your life in the near future.
But what will be the main news of IFA 2015? Want to peek?
Pplware will be at the event to bring you first-hand, on-the-spot news that the world of technology will launch. These are days of great technological creativity that will certainly change the lives of many people in the coming years.
Samsung
The Korean giant should most likely be the most suspenseful company to generate. Having already introduced Galaxy Note 5, the Galaxy S6 Edge+ and its latest tablet Samsung Galaxy Tab S2, there is now a wave of suspense as to the product and / or products that the company may introduce Already next week in Berlin.
Apparently, the Korean company will present its latest smart watch, the Samsung Gear S2, however, would Samsung ensure the presence in a fantastic arena like this just for the presentation of your new smartwatch? Stay tuned, we might be surprised next week.
Huawei
As for the Chinese giant Huawei, which from day to day becomes one of the most important Android device manufacturers in the world, it is expected to introduce two devices. Huawei Watch being the most awaited device by the public as it will be the first smart watch released by the Shenzhen-based company.
In addition to Huawei Watch, it is also expected that the Chinese company will introduce a new mobile device that can succeed the Ascend range, similar to what happened with the P8 released earlier this year.
Sony
And keeping us in Asia, we now have the Japanese Sony, which by all means, will present already next week, during the IFA 2015 two devices, the Sony Xperia Z5 and Sony Xperia Z5 Compact. But what can we expect from these two devices?
According to the international press, Sony will present, some years later, two cameras, being its quality much superior to the devices launched by the company in recent years. Last year, at this same fair, Sony was a little below expectations, which leaves consumers looking forward to next week's presentation. Will we have interesting news coming from Japan?
Asus
During IFA 2014, Asus introduced its Asus Zenwatch, the first Android smart clock with the signature of the Taiwanese manufacturer. And apparently, but still unsure, the company can take advantage of this year's event to present its latest product, the Asus Zenwatch 2.
But the company based in Taiwan loves to advertise products, which leads many people to think that next week can be announced more products, divided between the operating systems Android and Windows Phone, however, so far, in addition to the Asus Zenwatch 2, which is not yet a certainty either, is all still an unknown.
Lenovo
Similar to Asus, Lenovo is also expected to present a set of new devices, split between Android devices and Windows Phone devices. However, the Chinese company has not advanced any news that might slightly raise the veil over what will be presented, not even by Motorola, a brand that belongs to the company based in Beijing since 2014.
Therefore, any product that is presented by the Chinese company will undoubtedly be a surprise to consumers.
What About The Other Manufacturers?
In addition to these manufacturers we have talked about so far, many others will be present at the largest technology fair in the world, however, these have been more discreet in the preparation of their presentations.
As is the case with LG, which of course will be present at IFA 2015 and that it seems that may be preparing the presentation of a mid-range tablet, or even Alcatel that proved to be able to create good devices with The launch of Alcatel Idol 3 and that is sure to be preparing a presentation that can attract a large number of consumers to their products.
Unlike pocket watches reviewed by cancermatters.net, HTC itself will bring new developments in virtual reality with the concept headset Vive, a segment that has grown. This development gives clues about who else will enter this field at IFA 2015.
In Conclusion…
But the great thing about an event such as IFA 2015 is the fact that consumers never know what they are going to find because the biggest and best electronics manufacturers in the world are present at this fair and never know what surprises they have prepared for Surprise the world.
So, watch out, IFA 2015 starts already for the week and surely some of these fantastic manufacturers will present some product that will surprise you.
Gallery
ASUS to reveal new ZenFone, ZenWatch at IFA 2015 (Save the …
Source: androidcommunity.com
IFA – Acer's new phones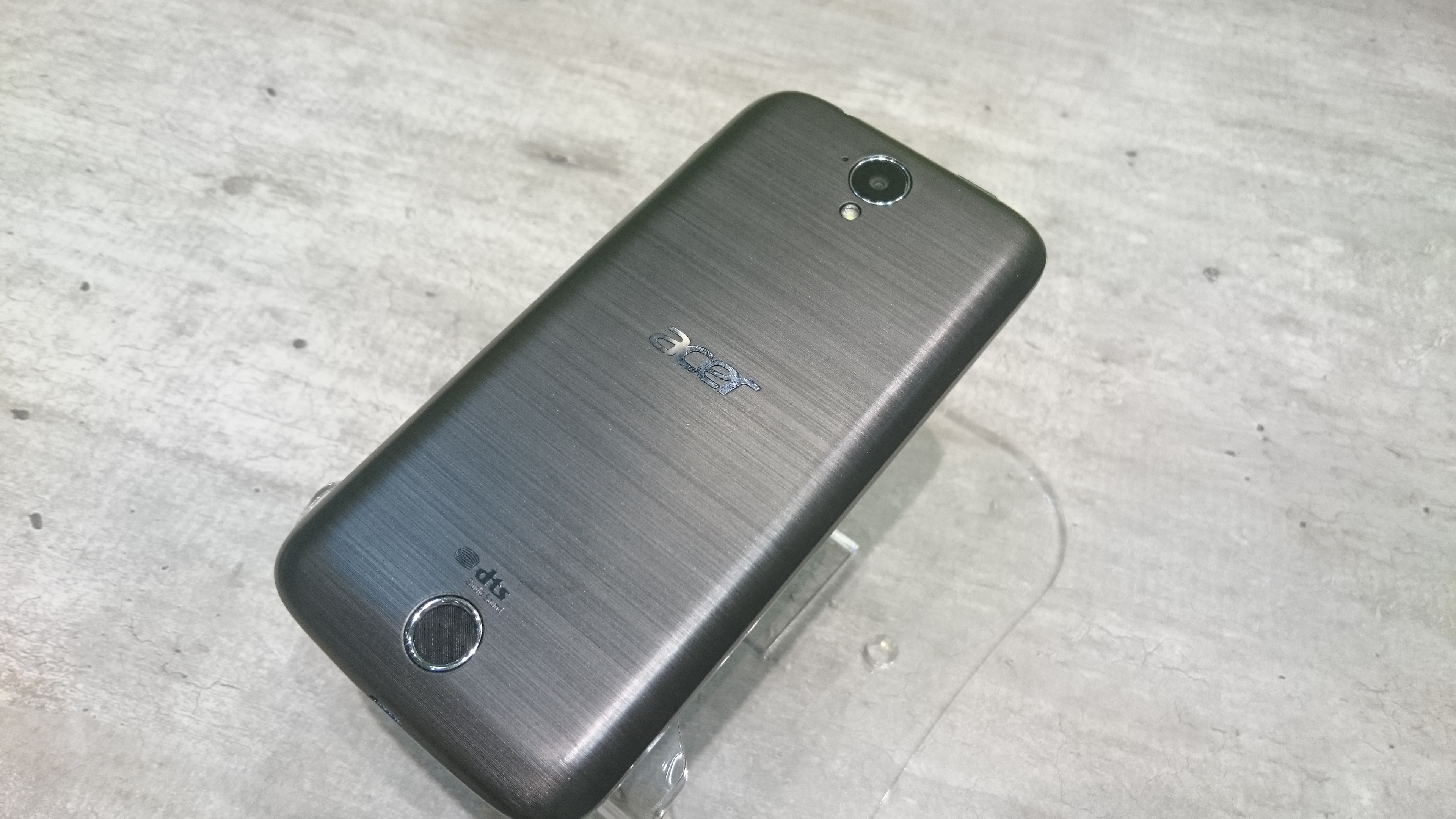 Source: www.coolsmartphone.com
IFA 2015: What to expect from Samsung, Sony, LG and …
Source: www.alphr.com
smartwatch Archives
Source: www.wear-it-smart.com
What to expect from Microsoft in October
Source: www.businessinsider.com
Samsung Galaxy Note 5 Design Features Rotating Camera …
Source: www.concept-phones.com
Samsung Galaxy Note 5 Design Features Rotating Camera …
Source: www.concept-phones.com
Microsoft talks up backwards compatibility, new …
Source: www.gadgetguy.com.au
Gallery
Source: www.pocket-lint.com
New camera interface heading to Xperia Z5 series
Source: www.xperiablog.net
Curves of the Honor 7 teased in a sneaky photo …
Source: www.soyacincau.com
Google to release major Android versions on a yearly basis …
Source: www.talkandroid.com
How To Watch The Samsung Galaxy Note 4 Announcement Live …
Source: ibtimes.com
MIMOMICRO are Adorable DC Comic and Star Wars MicroSD Readers
Source: www.chipchick.com
Marchwood IFA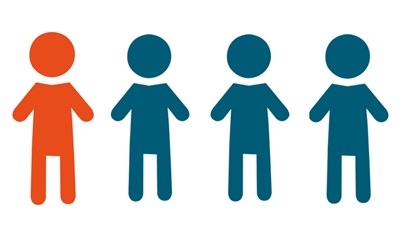 Source: www.marchwoodifa.co.uk
What trends can we expect in 2015?
Source: www.europeanceo.com
IFA 2015 preview: What to expect from Samsung, Sony …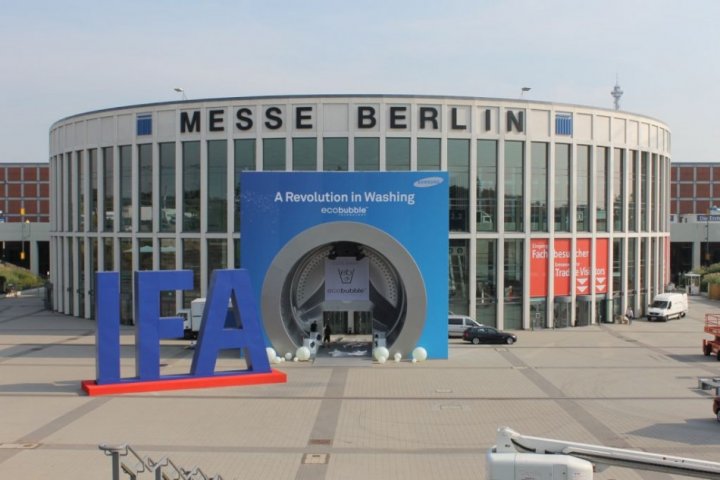 Source: www.ibtimes.co.uk
IFA 2015: Expect these!
Source: www.digit.in
IFA 2018 is this week, and here's what we expect to see
Source: www.cnet.com
IFA 2015: What to expect from Samsung, Sony, LG and …
Source: alphr.com