Take care of his health in a connected way. This is a trend that is growing more and more. If connected watch market is still in its infancy, the one for sports activities is exploding. Whether it's to measure progress over time, his heart or just pace to know how far you've traveled, the functions are multiplying. So how to sort? How do not you end up with a show full of features that you will not use? Or, conversely, realize you that you are missing something? Helping you to sort to see what is the best GPS watch.
Casio WSD – F20, the GPS Watch For Adventurers
It's one of the great discoveries of the 2017 CES in Las Vegas. The Japanese company Casio took the show to present the Casio Pro Trek WSD – F20 which takes the rest of the WSD – F10. Intended to be strong and resistant, it will operate under Android Wear 2.0 will be released starting February 9. It is mainly intended for people practicing outdoor sports: trekking, hiking… Waterproof up to 50 meters, she should be able to withstand large shocks. In addition to its GPS function, it will be possible to download maps and then to consult even if you don't have an Internet connection. Possible new through a partnership with Mapbox. The watch also features a a pressure sensor, altitude, brightness, an accelerometer or a gyroscope. Bonus point, it is possible to put its functions connected in 'off' to save the battery.
It will be available from April 21 in the United States at a price of $ 500. It will be available in two colors: black and orange.
Garmin Forerunner 235, the GPS Watch For Running
It is part of our selection of the best objects from 2016. Very complete, it is easy to use and is a very good choice if you want a GPS watch for running. Level functionality, its large screen tells you the distance the race time and the pace or even speed… It adds to these classic information of additional features such as calculating the VO2 Max, the preacher of race or recovery assistance. But his real strength, it's his heart rate monitor that can measure your heart rate throughout the day. Its autonomy in GPS mode is 15 hours.
You can find it on Amazon from 270 euros.
Tomtom Runner, Not Expensive GPS Watch
This is the most accesible of our selection as you can find less than 100 euros on ExtraReference. Easy to use with its extra-large screen, high resolution and high contrast, she has only a single button. Among the information available: distance, travel time, and your pace. It synchronizes with your smartphone to the application TomTom MySports. What then access your data from your computer. Its range is about 10 hours in GPS mode.
If you want to invest a little more, the TomTom Runner 2 (€190) offers a cardio on the wrist sensor. The TomTom Runner 3 (€250), the latest model in the series also offers an MP3 player. Its "Ghost Rider" function also allows you to compare yourself to your already saved runs.
Polar M400, the Intermediate GPS Watch
It is a very good mid-range model, perhaps the best value currently available on the market. It offers multiple features: GPS, cardio, connection Android smartphone or iPhone, programming intervals, tracking of activity… If we regret its weight, we appreciate its speed to lock on GPS thanks to A – GPS. It has a battery life of 10 hours in GPS mode. With bluetooth you can also use it to receive your notifications (SMS, calls, emails). The PolarFlow app on your phone is compatible with hundreds of different sports. Watch its screen is black and white and the size of the bracelet is not suitable for smaller wrists.
You can find from €200.
Runsense SF-310, the High Range GPS Watch
It's the "sexy" sports watch It is available in two colors: black or purple and mounted on a polyurethane bracelet. This GPS watch also has a sensor of stride, an altimeter and a heart rate sensor. Above all, it measures an impressive amount of data: distance, altitude, calories burned, pace instant, medium or in the round, current, average, heart rate in the round or maximum… Careful, need you without doubt the time to learn every nook and cranny. For details, his guide PDF is… 138 pages. Probably a record for a GPS watch.
You can buy it from €270 on the Epson site.
Other Upcoming GPS Watch Models
Finally, even if we still don't know the details, it will be interesting to see the products that will propose the Fossil brand. It recently announced that it will market 300 devices, mainly the smart watches and trackers. Among the previously announced products, the "Vapor". A smartwatch both fitness with a heart controller analyzing the heartbeat (BPM) based on the intensity of the effort but especially who will offer a GPS. The very interesting news when we think about the quality of the watches already created by the brand. The price should be between 200 and 300 euros.
Gallery
Top 5 Best Garmin Handheld GPS Devices & Golf Watches 2017 …
Source: heavy.com
Top Best 5 reverse camera deck for sale 2016
Source: www.boomsbeat.com
Endomondo on the App Store
Source: appsto.re
Best Seiko Astron Watches for Men
Source: graciouswatch.com
Voice Caddie T1 Hybrid GPS Watch Reveiw
Source: www.bunkersparadise.com
Fitbit Ionic Blue-Grey/Silver-Grey Watch
Source: www.fitnessdigital.sk
Rapid Dominance Tactical Messenger Bag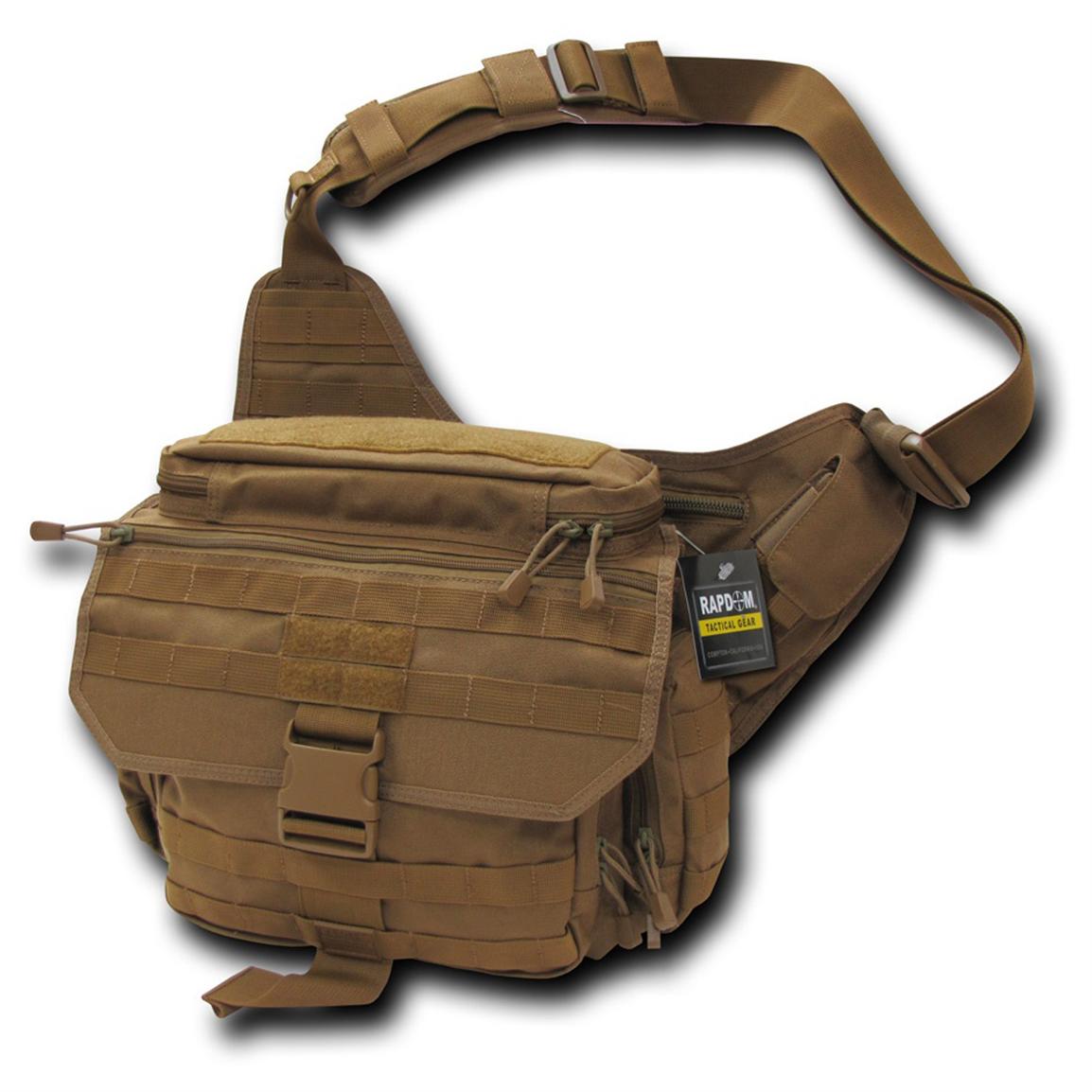 Source: www.sportsmansguide.com
Golf GPS, Rangefinder & Scorecard App by Hole19
Source: play.google.com
Golf GPS, Rangefinder & Scorecard App by Hole19
Source: play.google.com
Cerra Rewards
Source: www.mobileaction.co
Best 25+ Hidden camera ideas on Pinterest
Source: www.pinterest.com
Why Marvel is Losing to DC in Comic Book Sales
Source: www.wheninmanila.com
Top 5 Free Running or Jogging Apps for Android
Source: www.lifewire.com
Top 5 Free Running or Jogging Apps for Android
Source: www.lifewire.com
Pontoon Rentals – Brainerd Lakes Area, MN
Source: brainerdboatrentals.com
9to5Toys Lunch Break: Garmin fenix 5S GPS Watch $400, LG …
Source: topwhatsup.com
Gamin Fenix 5 v Forerunner 935: Battle of the new Garmin …
Source: www.wareable.com
What's Your Fitness Tracker?
Source: experience.scheels.com
Kohl's for iPad on the App Store
Source: itunes.apple.com
WSOC-TV App Download
Source: android-apk.net