… a Smartwatch and a new version of Nexus Q. Whoever refers to it is Amir Efrati of the WSJ.
Google may be working on an Android-based game console and smart clock. Also the Nexus Q, announced a year ago inKeynote by Google I/O 2012, should be updated to a second version.
Apparently, these new products that have already arisen in rumors, intend to anticipate the launch of identical products by other companies, namely Apple.
Much has been said that Samsung is preparing to launch a Smartwatch, a smart watch capable of complementing the smartphone. Samsung is not out of the game, either, and it's likely to launch one soon.
In addition to Smartwatch, rumors have also surfaced that Apple may launch a gaming console to further enrich its gaming ecosystem created with iOS mobile devices.
Google may be the one to anticipate and will be preparing for the launch of an Android-based game console soon. It's a fact that the best titles are initially launched for iOS and many of them do not even come to the Android platform because the publishers do not get the profit they expect on this platform and therefore do not bet so much on it.
All these devices will be designed by Google and everything points to the goal is to create a gaming ecosystem sustained around the Android operating system, something that does not yet exist with clarity.
According to a recent IDC study, the Android operating system accounts for 75% of all smartphones and 56.5% of all existing tablets, totaling more than 900 million total activations (devices linked to Google, data revealed in Google I / O 2013).
Setting up a Google gaming console will most likely "shake" the gaming industry on mobile devices (and beyond). As an example, a newly launched Android-based console, Ouya, costs just £ 99 and is experiencing quite a large demand.
The smart clock will also be based on Android and with features still unknown, however it has been a long-established product for various brands, and will have a utility already minimally defined.
The Nexus Q, a multimedia and entertainment player capable of streaming music and videos directly from Google Play or YouTube and playing them on the house's best screen and sound system, has not stood out much since its release, year. It came up with a set of seemingly unorganized ideas and, after its introduction, was barely spoken and only the programmers became more interested in it.
Now you can come up with an improved and much more complete version, perhaps with Google TV software (Android based) and compatible as a wide range of services. [Via WSJ ]
Gallery
Google Preparing Android Gaming System
Source: www.4umf.com
Google Yeti Games Console: New PlayStation, Xbox, Nintendo …

Source: www.dailystar.co.uk
Android 4.4 KitKat
Source: www.theverge.com
Microsoft details multiple editions of Windows 10 …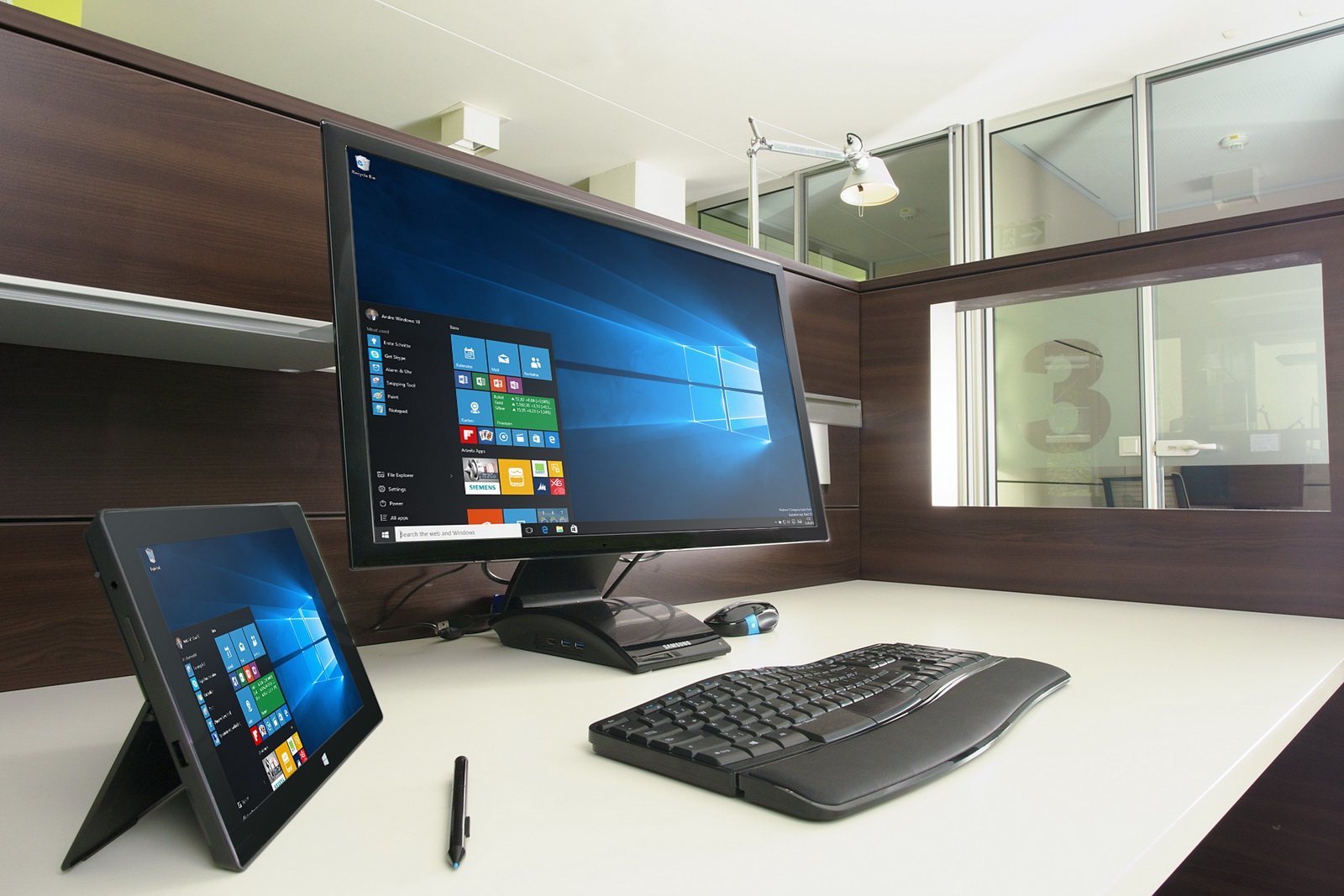 Source: www.notebookcheck.net
ThinkPad 25: Retro ThinkPad will be based on the ThinkPad …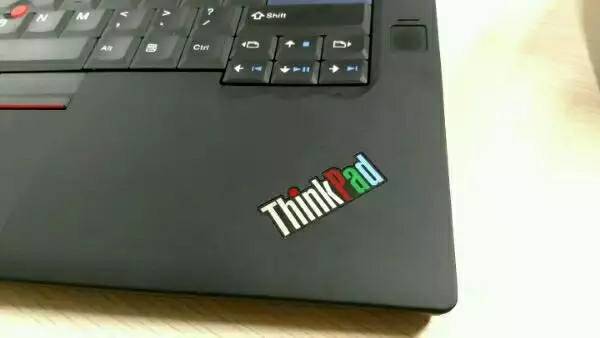 Source: www.notebookcheck.net
Samsung Galaxy S7 (edge): Android 7 Nougat beta available …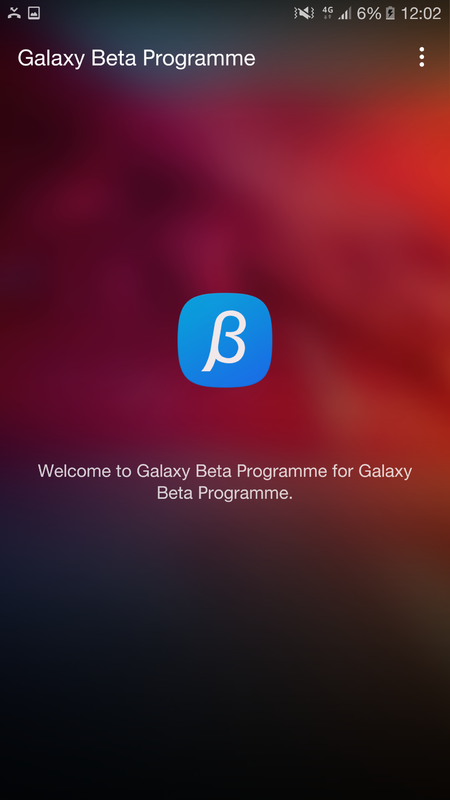 Source: www.notebookcheck.net
Surface Book refresh and AiOs purportedly coming H1 2017 …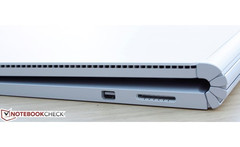 Source: www.notebookcheck.net
Sony PlayStation 4 Archives
Source: gottabemobile.com
Microsoft details multiple editions of Windows 10 …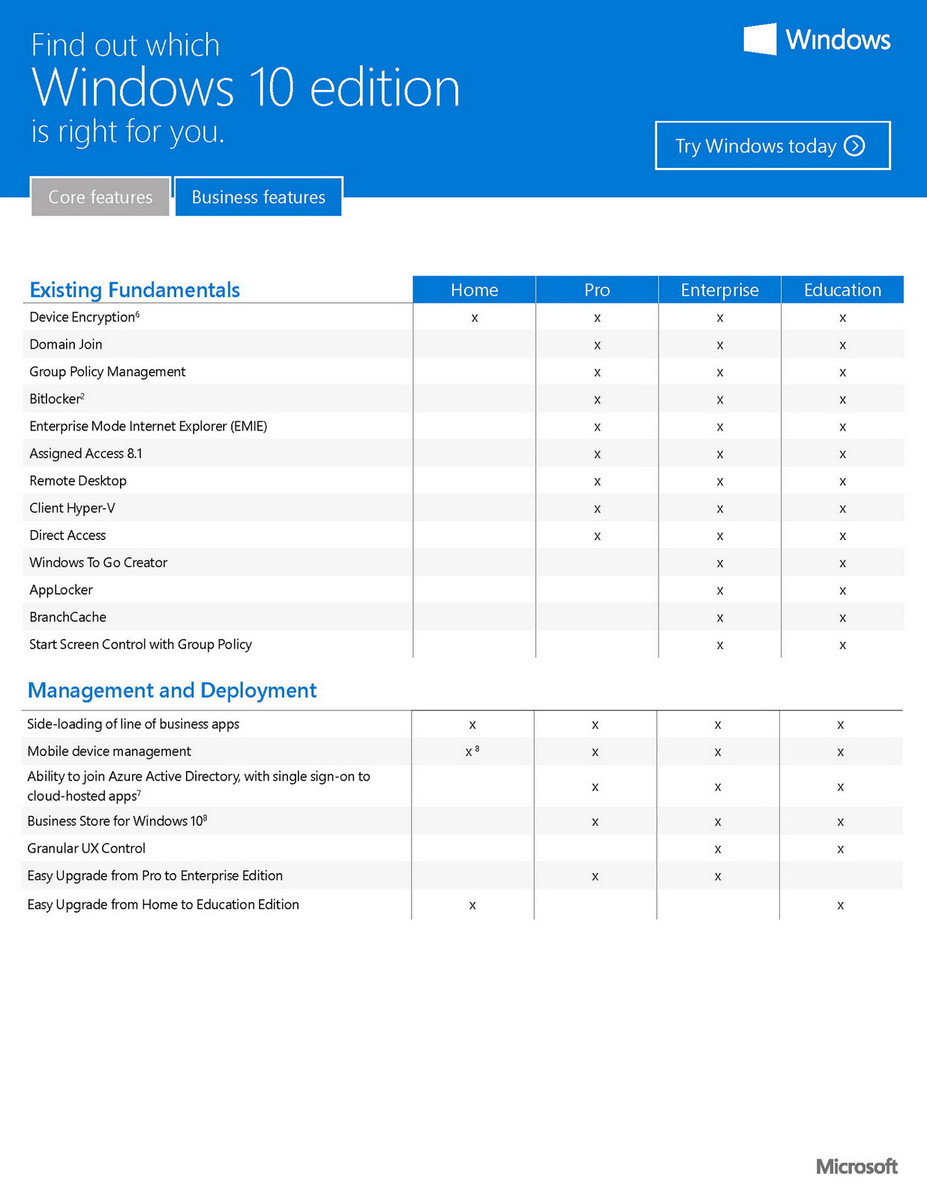 Source: www.notebookcheck.net
LG patents a phone with a 16-lens camera
Source: www.notebookcheck.net
Sony E5706 Smartphone with Snapdragon 808 surfaces online …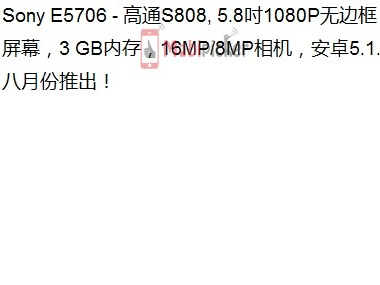 Source: www.notebookcheck.net
Unofficial PS4 Remote Play PC app launches tomorrow, but …
Source: www.techspot.com
Apple may be preparing a 5K monitor with integrated GPU …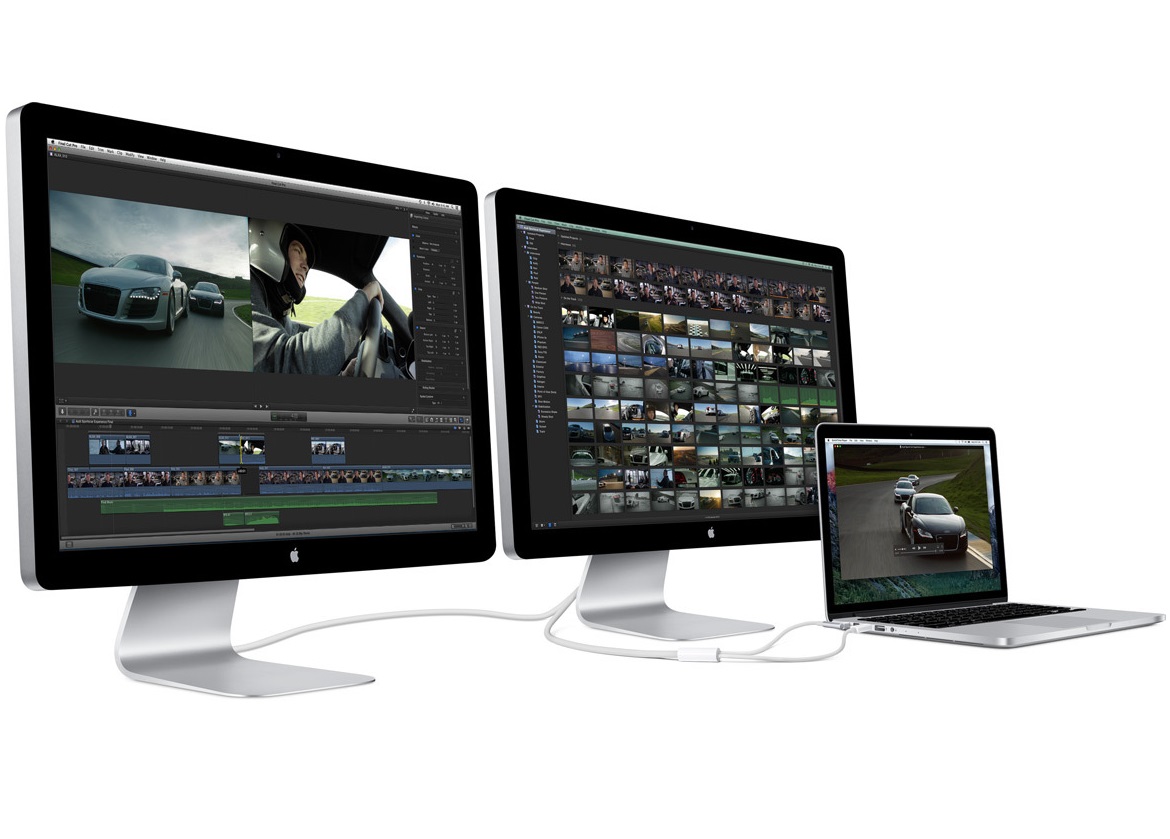 Source: www.notebookcheck.net
HP 10 G2 Android tablet spotted at FCC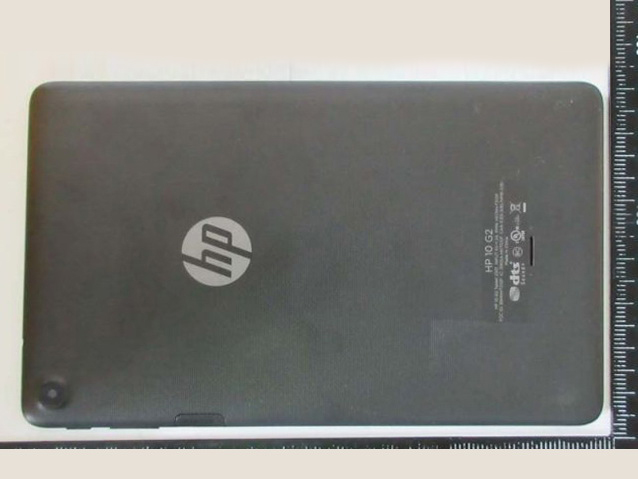 Source: www.notebookcheck.net
Is Google Moving Into Gaming?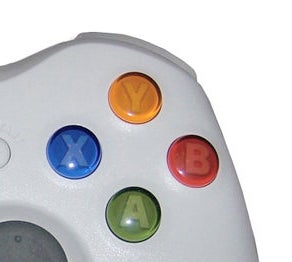 Source: gizmodo.com
Google rumored to be releasing 12.85-inch laptop by year's …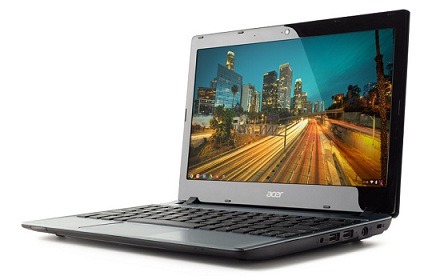 Source: www.notebookcheck.net
Lenovo Miix 720 convertible leaked: Kaby Lake CPUs, QHD+ …
Source: www.notebookcheck.net
GOOGLE LOON PEUTO RICO
Source: technodite.com
Apple iPhone SE 2 could be announced soon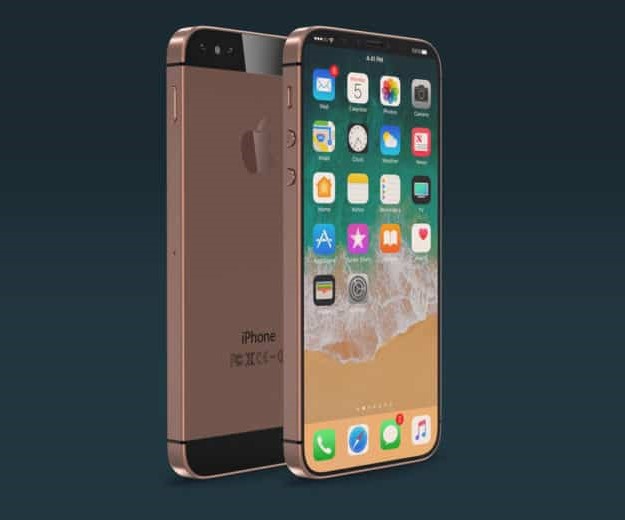 Source: www.notebookcheck.net
Hisense to release the A2 Android phone with second e-ink …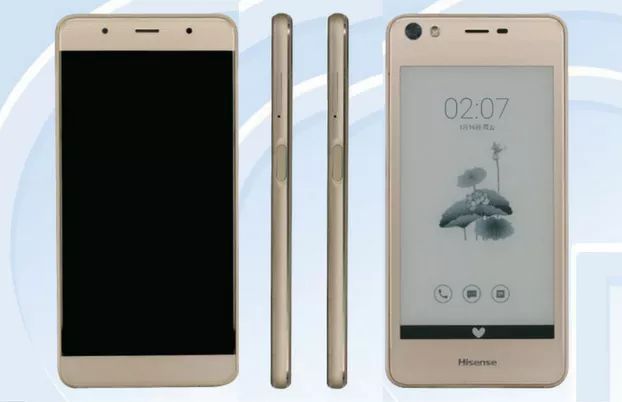 Source: www.notebookcheck.net