Finally have the details that we were all hoping for on the different collections of Apple Watch. The first to be filed has been Apple Watch Sport, the version specially designed for sports and use more casual for day to day. For this watch, Apple has shown with what care you have chosen components to assemble.
Aluminum has been carefully chosen to perform a 60% more solid and resistant alloy than the usual aluminum. The Cupertino company has shown one of his hypnotic videos detailing the process of selection of the material, its injection molding and Assembly. Each collection has its own video that highlighted different aspects of each.
We have a metal which is 80% more resistant normal alloy steel version. Another fact to keep in mind about Apple Watch Edition is that it's a limited edition of watches and that by its exclusivity we can buy at any Apple Store. Something already on its limited by the price of this collection.
Apple also wanted to dispel one of the big questions: the duration of the battery. After months of rumors, speculation and leaks, Apple Watch will have a battery that will last all day. Tim Cook has pointed out that with 18 hours of autonomy will be sufficient for most people, and you will have to recharge the device every night, as he said a few weeks ago. They also spoke of the charger Apple Watch, which uses a magnetic induction system for charging the Watch.
Update: Apple has posted on its web page of Apple Watch tests that have made to reach those 18 hours. According to the company: autonomy for all day is calculated on the basis of the following use for 18 hours: 90 checks the time, 90 notifications, 45 minutes of use of apps and a 30-minute training with Apple Watch Bluetooth music playback.
Thanks to our reader heliopausa for sharing the link.
Videos of the three collections
Apple just hang on your Youtube Channel videos accompanying three collections of watches. It should be noted that of the Limited Edition collection not has been exposed during the keynote. You can see them below:
Availability, booking and release
Tim Cook has shared the dates of reservation and launch of Apple Watch, dispelling another one of the great unknowns. On 10 April will be able to book the new device and its public release will be the day 24th of that same month. For countries where it will be available in the first wave, we have bad news. Apple has decided to launch Apple Watch in just nine countries: United States, United Kingdom, Germany, Australia, Canada, China, France, Hong Kong and Japan.
Spain would be out of this first batch of countries in what has become commonplace for our country. Despite this, Tim Cook has ensured that they are working very hard to ensure that your smart watch reaches other countries as soon as possible. We will have to wait a week more to meet specific dates, but if you follow the same pattern that we see with the launches of the iPhone Apple Watch at may company stores.
Gallery
Apple Watch Edition comes in 18-karat gold, pricing starts …
Source: www.tweaktown.com
Apple Watch Sport Band MLDK2ZM/A B&H Photo Video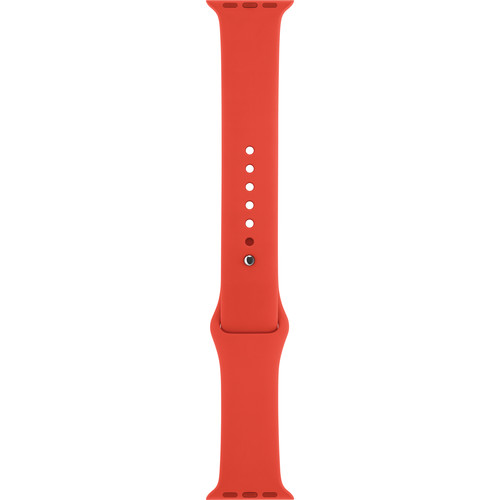 Source: www.bhphotovideo.com
Apple Watch: All versions, colors and sizes
Source: bgr.com
Apple Watch NikeLab featured in hands-on ahead of tomorrow …
Source: 9to5mac.com
MONOWEAR Blue Leather Band for 38mm Apple Watch …
Source: www.bhphotovideo.com
MONOWEAR Nylon Band for 38mm Apple Watch MW-NLTI20-POSI B&H
Source: www.bhphotovideo.com
Introducing Apple Watch Charging Stand and Portable Power …
Source: news.softpedia.com
On Apple Watch pricing and strap swapping
Source: www.imore.com
UMTELE Soft Silicone Replacement Band Sport Strap with …
Source: www.11street.my
Ultra-Slim Electroplate Metal Hard Case Cover For Apple …
Source: www.ebay.com
leather Apple Watch band black brown 42mm rocky style
Source: www.matchmywatch.com
The Ultimate Practical Apple Watch: Leatherman Tread with …
Source: www.reddit.com
Apple Watch Woven Nylon Band (42mm, Pearl) MMA72AM/A B&H Photo
Source: www.bhphotovideo.com
App Shopper: Girly Wallpapers Pro for iOS 7 (Lifestyle)
Source: appshopper.com
Apple Watch 42mm Case Series 1/2/3 Nike+ Edition iWatch …
Source: www.ebay.com
Apple Watch (Series 1) 38MM Sport Band All Colors
Source: www.ebay.com
Apple Watch Band, 42mm iWatch Strap Premium Vintage Crazy …
Source: www.11street.my
Apple Watch Band Soft Silicone Replacement Sport Strap …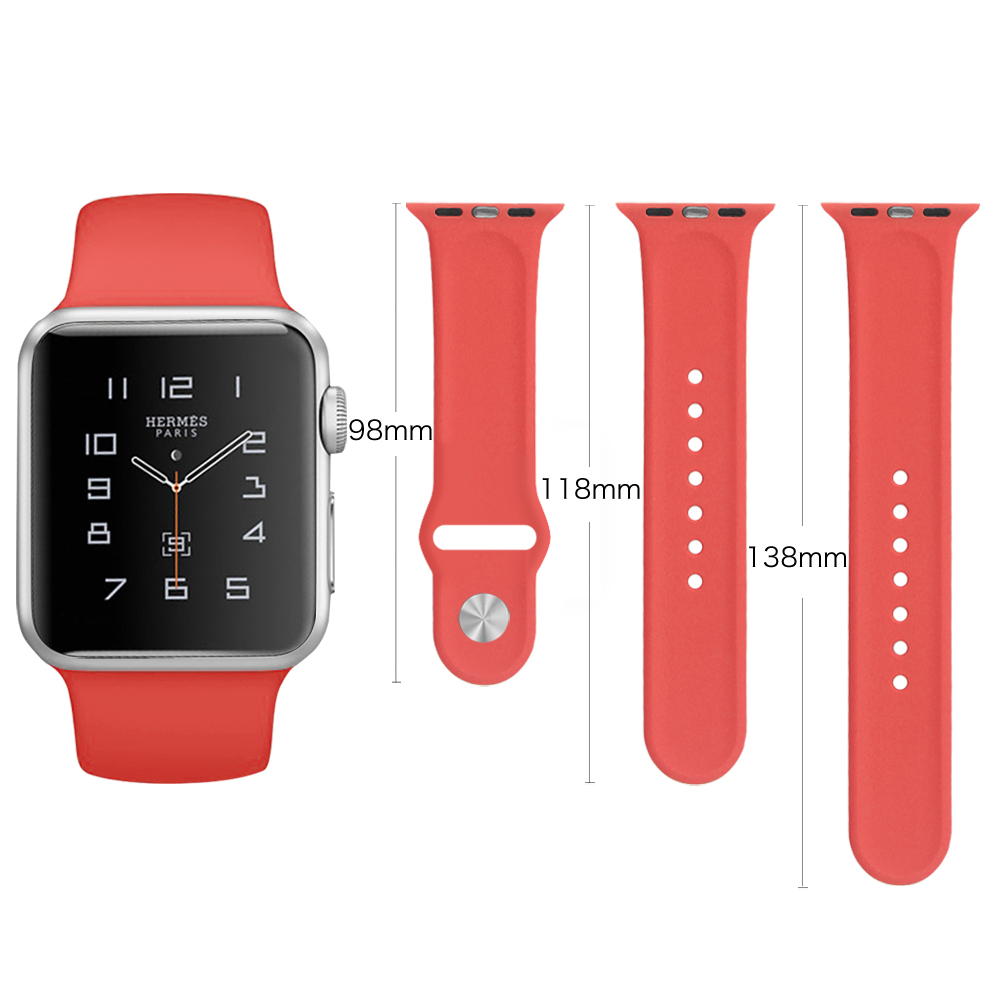 Source: www.ebay.com
Buy Apple Watch Series 1
Source: www.apple.com
Apple Watch Sport 42mm Smartwatch MMFM2LL/A B&H Photo Video
Source: www.bhphotovideo.com