Apple Watch was  announced in September 2014 and released in April 2015. Since then this device has only "evolved" in terms of software. Much has been said about the possible version 2 of this equipment but, in fact, Apple does not show signs of having some trump in the sleeve as to its launch.
Those who have been betting on raising their voices to conjecture a little about the news that may be on the way is the well-connected KGI analyst Ming-Chi Kuo, who at an investor event last Sunday detailed news about Apple Watch 2.
According to this analyst, Apple has already planned the release of the second version of its smart clock and this should happen in the second half of 2016. This device will have significant improvements in the processor, which should be manufactured by TSMC with manufacturing process of 16 nm . The differences will be, according to him, more in the internal chapter than properly at the aesthetic level, of its external appearance.
Not being discarded some changes in the smartwatch box, it will now be waterproof in order to extend it to other areas of action. Certainly the sports market will welcome this innovation even to be able to cope with the current products in the market that bring this functionality for several years.
Apple Watch 2 With GPS, Barometer And Waterproof
This second version, which may be called "Apple Watch 2", will also bring, or expect to bring, built-in GPS and barometer, thus improving its geolocation capabilities. A key point will be the substantial improvement of the battery, providing more autonomy in a device that currently has this Achilles heel. The battery with more capacity coupled with a new operating system that we have seen more polished and optimized, will also allow new and accurate features, taking advantage of new components that will equip the new version of this smartwatch.
Looking to the future, Kuo does not expect Apple to leave the release of version 2 of the clock for 2017, because 2017 will be a year where great news will appear in LTE support, where wearables can have LTE autonomously without the help of smartphones with Features, and this may give Apple some other trump card. This could be a new argument for, in 2018, the company of Cupertino launch a possible version 3 with more innovative features in its watch and a new look.
With the introduction of 2 devices to be launched soon, Kuo's forecast for shipment in fiscal year 2016 amounts to 10-11 million units, up from 7 to 7.5 million previously known.
Other rumors:
Other rumors say that Apple, before launching Apple Watch 2 may release a version of the current as some improvements, something that is already done on iPhones and iPads. This release could happen next to the launch of iPhone 7 … unlikely.
As for the rumors in Apple Watch 2, in addition to the LG G Watch R, there are those who claim that it can bring a built-in camera allowing FaceTime calls. Then the question of the new glass, thinner, without the rounded aspect in the margins and new solutions for the equipment box. But it's rumors, we'll see what else will appear.
Gallery
Apple Watch Series 2 announced, now comes with GPS and is …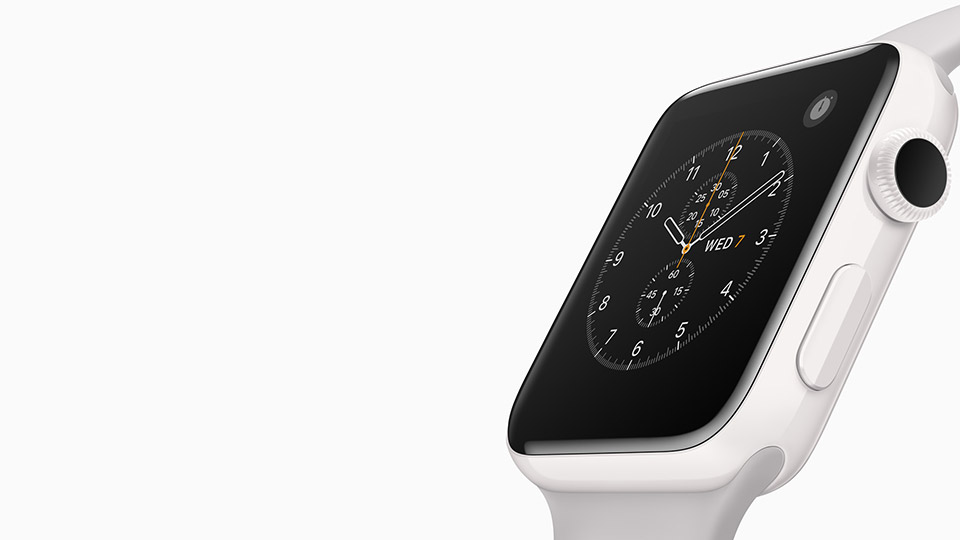 Source: www.phonebunch.com
Apple Watch Series 2 Nike+: Essential guide to the run …
Source: www.wareable.com
Apple Watch Series 1 And Series 2 Now In The Philippines …
Source: www.gizguide.com
Apple Watch Series 2 Review & Rating
Source: www.pcmag.com
GoPro Hero 5 Black Review
Source: www.trustedreviews.com
Apple Watch Series 2 is remarkably waterproof features …
Source: www.mobilechoiceuk.com
Up close with the new Apple Watch Series 2: waterproof …
Source: www.theverge.com
Up close with the new Apple Watch Series 2: waterproof …
Source: www.theverge.com
Apple Watch Series 2 Taken Apart By iFixit
Source: www.geeky-gadgets.com
Waterproof Apple Watch Series 2 pivots towards sport and …
Source: www.watchpro.com
Apple Watch Séries 2 : Présentation de la nouvelle montre …
Source: iphonconcept.com
Apple unveils Watch Series 2 — twice as fast and waterproof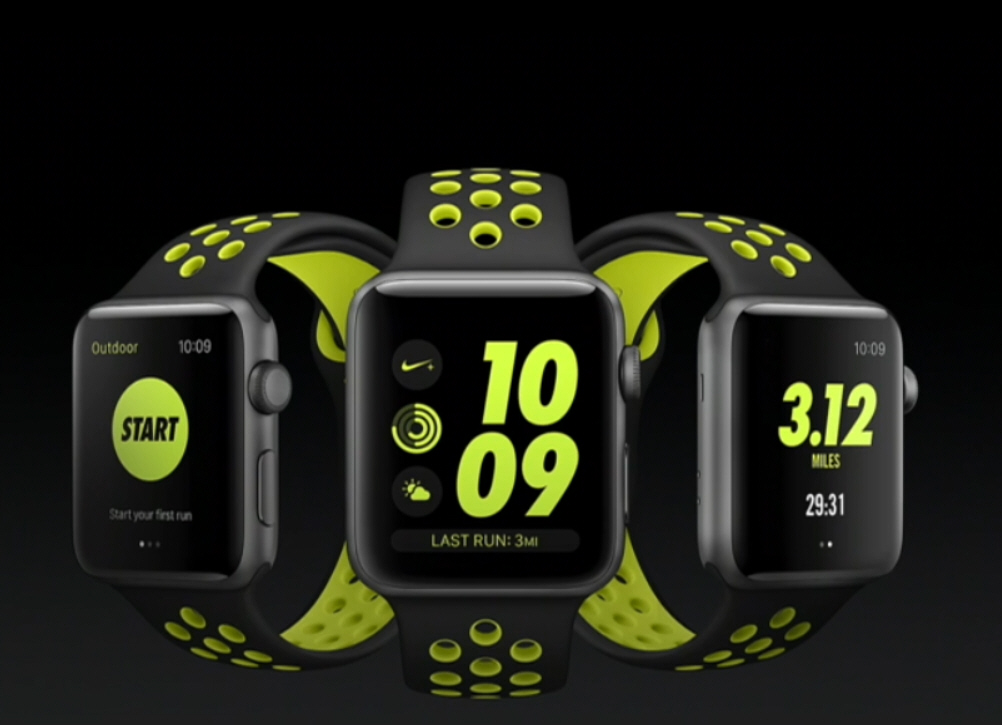 Source: betanews.com
iPhone 7 is unveiled at Apple event, along with a new …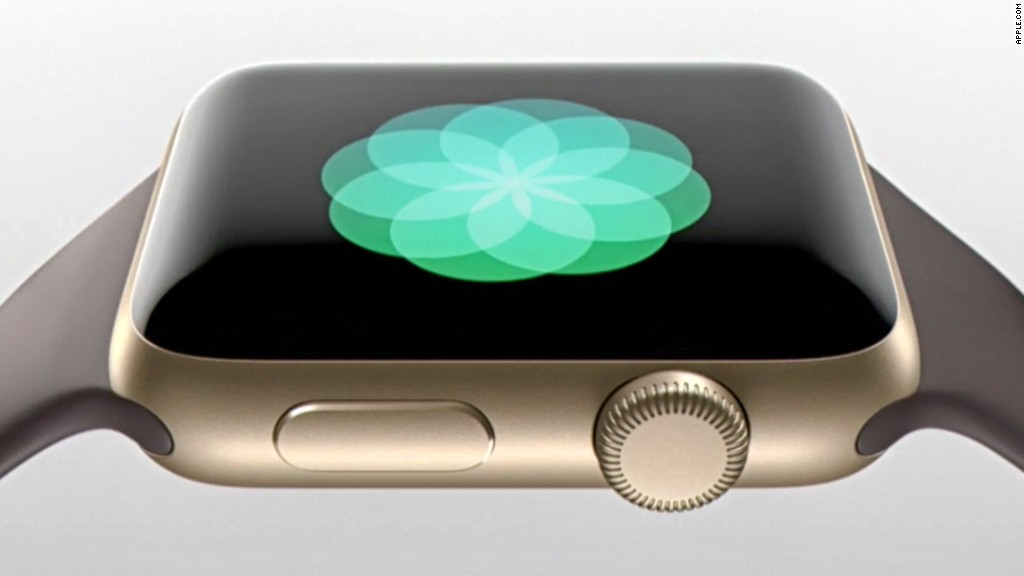 Source: cnnfn.cnn.com
Up close with the new Apple Watch Series 2: waterproof …
Source: www.theverge.com
Apple Watch 'Series' 2 announced, will be waterproof upto …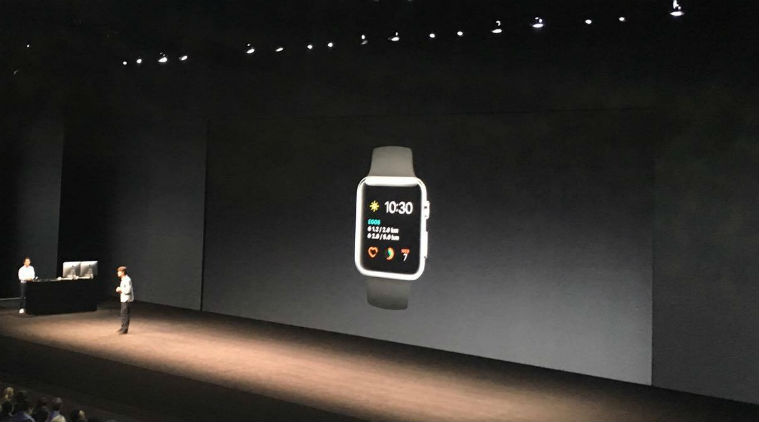 Source: indianexpress.com
Apple Watch 2 to come with sleeker design, facetime camera …
Source: fabnewz.com
The LTE Apple Watch 2 is dead, but it may still have GPS
Source: thenextweb.com
Apple Watch Series 2 First Impressions Round-Up: Familiar …
Source: www.iphonehacks.com
Apple Watch Series 2 : la même mais en mieux
Source: www.idboox.com
Apple Watch Series 2 Goes Waterproof
Source: www.techtree.com