Alloys of strength and beauty. He had to invent them. We have created the Apple Watch with special alloys: one stainless steel, one aluminum – each in two finishes – and finally an exclusive reformulation of gold and 18 carat rose gold. Thanks to these materials, our watches not only dazzle by your design, but they also resist perfectly your rhythm of life.
Apple we already announced that Gold and pink gold Apple Watch Edition would not be normal at all, but until now we didn't know really what were talking about. In a recent interview with The Financial Times, Jonathan Ive reveals that they have managed to compress the gold molecules so that they are more fences each other, resulting in a new type heavy duty double than the normal.
The secret may be found in a patent registered by the company in the middle of last year under the name "Method and equipment for forming metal matrix of gold compounds". You see, when we say that something is made of 18 k gold, means that it is not pure gold, but an alloy consisting of 18 parts gold 24, i.e., 3/4 parts of gold, or 75% purity.
Apple not only 18-karat gold is more resistant to scratches, bumps, they also need 1/3 less gold than the conventional
The remaining 25% is usually a combination of other metals such as silver or copper, but according to Apple patent, its alloy used ceramic particles of low density with an additional benefit for the company: not only Apple 18-karat gold is more resistant to scratches, bumps, but it also you need 1/3 less gold than the conventional. How? Carats are based on fractions of mass, and since these ceramics particles occupy one greater volume, in practice Apple Watch box will need less gold to have the same volume.
That being said all advantages: better for the user, getting a harder luxury watch; and better for Apple, which needs less pure gold to make it. And is no nonsense… estimates initial pointed to that if Apple Watch Edition is a success, the guys at Cupertino would need 1/3 of World Gold production to manufacture them. Too much gold, even for Apple, do not you think?
The estimates suggest that the price of the Apple Watch of gold and rose gold could move between the 5,000 and 20,000 dollars, But if you think that much, wait to listen to this. According to sources of the Wall Street Journal, Apple is also studying the possibility of using Platinum as an even more luxurious option for your watch; an option that in the case of traditional clocks, often triple its price with respect to the gold. Do the account.
Serve as consolation for the rest of us mortals, Apple Watch Sport will have a more affordable price, $349, While Apple Watch steel 316L stainless, cold-forged to make it 40% more resistant against scratches and corrosion, should be around the 500 or $600.
Less than an hour to confirm it.
Gallery
The Masked Rookie [Infinite x Mobian!Reader] – A/N
Source: www.wattpad.com
30 lb Rock Drill
Source: www.eagle-rental.com
sonicrafter accessories
Source: ebay.co.uk
RO7013 Rockwell Sonicrafter 107 Piece Accessory Kit
Source: www.ebay.com
55 lb Rock Drill
Source: www.eagle-rental.com
A Peek at the Sonic Energy Drink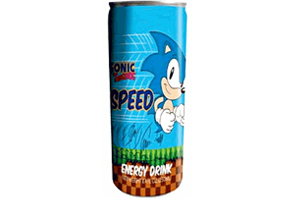 Source: www.tssznews.com
Buy Special Tools & Hardware : Rockwell RW9138 Sonicrafter …
Source: www.hk94.com
The Cult Years '87-90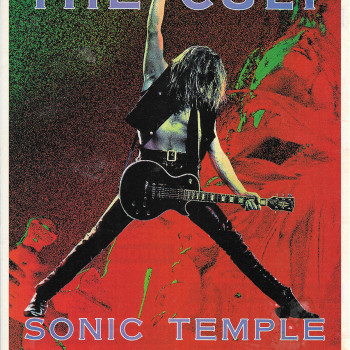 Source: www.billyduffy.com
Sonic horn
Source: broom02.revolvy.com
From "Rock to Road" as Sandvik Mining and Construction …
Source: www.dthrotarydrilling.com
Robot butler at your service: Savioke to pilot hospitality …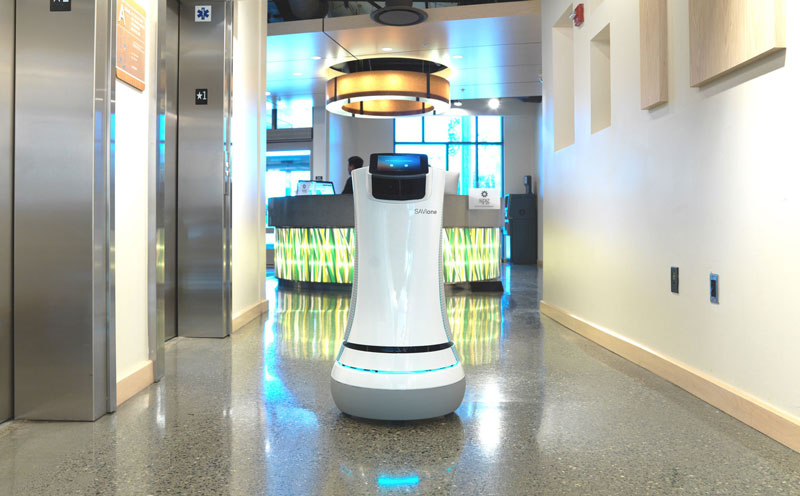 Source: robohub.org