A sports watch can help you become a much more active, because you can always see sports scores and can continue to motivate yourself. Not all fitness trackers are water and this makes it more difficult to find a proper tracker for people who like to swim. But for swimmers, there are also special fitness trackers developed so that they can see their sports results, compare and justify themselves.What fitness trackers this zoal pool where you can participate in?
What is a sports watch?
A sports watch, fitness tracker or an activity tracker can help you see how active you are. For example, a pedometer to sit in, but also can track how many calories you burn in a day. Sometimes there is a heart rate monitor on and also can prevent a sleep monitor is in, so that you can see how you sleep at night?. Most fitness trackers can again connect to different applications.
Swimming
Swimming is a very good business. You train almost all of your muscles, and at the same time, work on your fitness. If you like to swim, not every fitness tracker is suitable, as long as they can not all be set to water in swimming. What fitness trackers have been perfect to go in the water?
Polar Loop
Polar Loop is a sports watch that is water resistant. So you can just swim. You can go up to 20 meters deep along. In addition to the unit from the water, also measures your steps forward. Be sychroniseren data with your computer via Bluetooth or a cable. The tracker can also be linked to a specific application, so you can easily get all the data together. Polar Loop is available in different colors.
Data
Price: 80?? 100 €
For sale: Wehkamp, Bol.com, Fonq, Media Markt and Amazon
Battery life: 5 to 7 days
Heart rate monitor: no, but it can be connected to a heart rate monitor
Failed Flash
The Misfit Flash is maybe the cheapest sports LED watch that costs 50 €  and can withstand water. You can with this watch to sports for 30 meters deep. It is also possible to wear it in different places? Depending on the activity you are doing. The Misfit Flash can be bought in seven flashy colors.
Data
Price: 50 euros
For sale: Bol.com, Redcoom, Amazon
Battery life: 6 months
Heart rate monitor: no
Garmin Swim
Garmin Swim is a fitness tracker that is designed specifically for the pool. The sports watch does not look very nice, but can only recognize the different swimming styles. Remember, breaststroke, backstroke, or crawl. After the bath you can see exactly what you've done, how often and where improvements can be made. For real swimmers among us is a must!
Data
Price: 127?? 140 €
For Sale: Conrad, Cool Blue, Amazon.
Battery life: six months to a year
Heart rate monitor: no
Your Suunto
Your Suunto is a versatile activity tracker that can be used for cycling, running and swimming. It can also be combined with a heart rate monitor included. It's not a cheap fitness tracker, but one with lots of options. For the true sports fans, can this tracker can be a great way to save all data.
Data
Price: 350-450 euro
For Sale: Cool Blue, Conrad, Amazon
Battery life: 200?? 300 hours
Heart rate monitor: Yes, breast band
Tomtom Multisport Cardio
TomTom MultiSport Cardio is a versatile fitness tracker, where you can participate in various sports.The sports watch is waterproof, making it ideal for when you are swimming. TomTom MultiSport Cardio, you are fully aware of all your activities.
Data
Price: 279 euro
For sale: Amazon, TomTom, bol.com
Battery life: 8-10 days
Heart rate monitor: Yes, in the wrist
Garmin Fore 920XT
The Garmin Fore 920XT is a trackerr activity that can be used for different sports. Put it in for running, cycling, swimming or any activity that you want. If you want to use the device for swimming, as the number of beats you count meter and you've made. It is one of the more expensive fitness trackers on the market, but one with enormous opportunities.
Data
Price: 379?? € 419
For sale: Amazon, Garmin Shop, Cool Blue, Bol.com
Battery life: 40?? 48 hours
Heart rate monitor: Yes, breast band
Other sports watches
There are, of course, much more to be sports watches where you can swim with. However, you should keep an eye that not all these sport watches can actually keep your swimming behavior. In addition, can't go wrong with sports watches that can withstand rain and moisture. These fitness trackers are not always suitable for swimming. The chances of them going bankrupt are therefore always present.
Look and compare
If you are looking for an activity tracker where you can swim with, it is important to compare the different options well. What is important and what is not? Do you want Apart from swimming, other sports do it? How about the price? What budget do you have? By reading you well, you can make a choice of a fitness tracker that works for you and that meets all your needs and requirements.
Gallery
Different types of Watches for your Best Time
Source: www.looksgud.in
Types of Watches That You Could Find on the Market …
Source: thealmostdone.com
Navy Blue Digital Chronograph Sport Watch with Silver …
Source: www.armitron.com
CITIZEN Q&Q Sports Type Watch Analog Display VR25-001 …
Source: ebay.com.au
2015 New Style Fashion Men'S Sports Type Three Time Belt …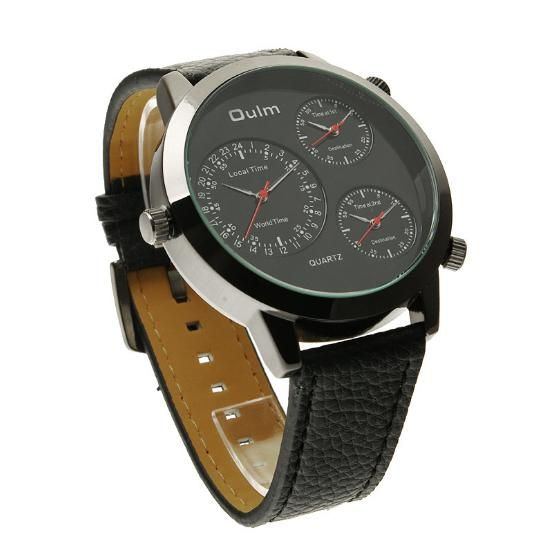 Source: www.dhgate.com
PASNEW Loisirs de plein air d'étudiant escalade montre de …
Source: www.amazon.fr
2 Type Black Silicone Rubber Band Men's Boy Analog Quartz …
Source: www.ebay.com
Top 5 sports watches under $1000 – a contest!
Source: www.styleforum.net
BEWELL Sport Type Luxury Wood Watches for Men
Source: www.youtube.com
Online Image & Photo Editor
Source: www.shutterstock.com
1000+ images about Personalized Watches for Girls and Boys …
Source: www.pinterest.com
Types of Digital Promotion-Shop for Promotional Types of …
Source: www.aliexpress.com
2 Type Black Silicone Rubber Band Men's Boy Analog Quartz …

Source: www.ebay.com
Watch Clasp Types Promotion-Shop for Promotional Watch …
Source: www.aliexpress.com
LUXURY SPORTS WRIST WATCHES
Source: www.youtube.com
Kids Child Boy Girl Multifunction Waterproof Sports …
Source: ebay.com
Cheap Fashion Sport Digital Wrist Watch Led Kids Watch …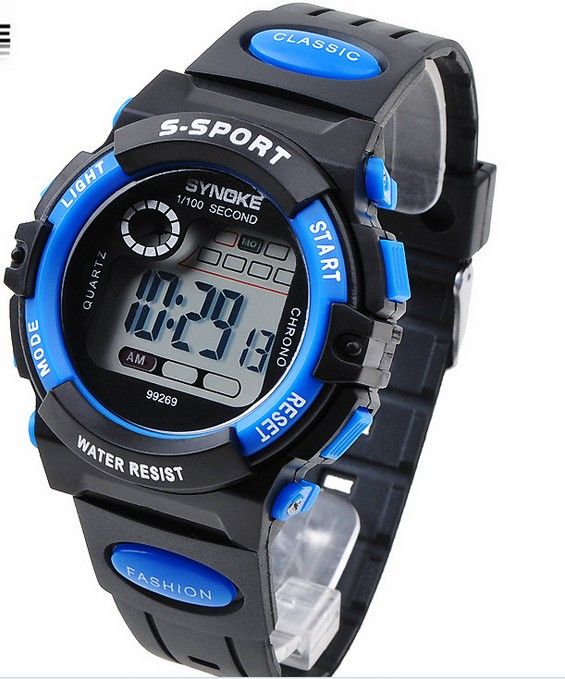 Source: www.dhgate.com
New Style Three Link Steel Watch Band For Samsung Gear …
Source: www.aliexpress.com
Digital Sport Waterproof Watch Child Girl Boy Baby Alarm …
Source: www.ebay.com.au
Accusplit A601XBK Stopwatch
Source: www.flaghouse.com