It is still a phenomenon:Certain things are like a bomb at their market launch, then disappear in the sinking and then reappear a few decades later all the more impressive. This applies, among other things, to the digital watch. This flourished in the 1980s, when dozens of manufacturers brought their own variants onto the market. With its unusual look, it fits perfectly into the time of the neon colored leggings and freckled designs. Now some manufacturers have rediscovered the phenomenon of digital watch and bring revised versions of the classic to the market.To what extent do they differ from your ancestors?
The ideal companion for sports
In the 1980s, digital wristwatches were mostly available with LCDs, but rarely with LED displays. Today, however, the reverse is true:LEDs are cheap to produce and, above all, more luminous than LCD displays. Digital wrist watches are particularly well suited to be worn during sports. This has several reasons:- they are generally lighter than massive watches made of titanium, gold or silver – their bracelets are made of silicone or a similar material, which can not suck with sweat – their housings are usually splash-proof , so that also with the Jogging in the rain or snow is not the risk that the clock is broken.
Bonus features and technical features
With digital watches, it is particularly easy to detect certain time intervals due to the digitally embedded digits. Many manufacturers therefore give their models special functions. This can be, for example, a stopwatch function . Some modern models designed specifically for use in sports (such as the Nike + SportWatch) even have built-in GPS features. With their help, you can, for example, record how many kilometers you have already traveled and how fast you are moving. In addition, such clocks can be connected to special devices that determine heart rate and calorie consumption.On the other hand, there are also digital wristwatches that are exactly the same as the spirit of the 1980s.This applies, for example, to Adidas and Puma digital watches, which have simple and tidy displays.Purists, who can dispense with the additional functions mentioned above, should, therefore, resort to such models.
The watch style of the 1980s reinterpreted
The style of the 1980s can also be embodied in a completely different way. Some models from DeTomaso remind of Amplifier:The hours and minutes are indicated by a kind of level. The individual levels are illuminated in color and rise with each elapsed hour or minute. The design of the APUS Zeta is also very unusual:the watch is made of dark glass and seems as if the LED digits in the bracelet were incorporated, because the display itself is not recognizable. This is particularly futuristic.
Gallery
80s Retro Watches at simplyeighties.com
Source: www.simplyeighties.com
Discovering Wearable Technology
Source: www.ivy.edu.au
Heavy Handel Is Back (Bio Added) by gPsBassist on DeviantArt
Source: gpsbassist.deviantart.com
predator wolf by rey7eighties on DeviantArt
Source: rey7eighties.deviantart.com
Floyd Malloy M.A.S.K kenner's tribute by Shiru-Deku on …
Source: shiru-deku.deviantart.com
G.L.O.W. Revival by Sleeper77 on DeviantArt
Source: sleeper77.deviantart.com
Present for Teacher II by Moabite on DeviantArt
Source: moabite.deviantart.com
:razorblade hyper concerto: by PoisonRemedy on DeviantArt
Source: poisonremedy.deviantart.com
Invincible Handbook Cover 1 by dusty-abell on DeviantArt
Source: dusty-abell.deviantart.com
April O'Neil 3 by AmbitionDFined on DeviantArt
Source: ambitiondfined.deviantart.com
Tom Baker is the Doctor by gfoyle on DeviantArt
Source: gfoyle.deviantart.com
Neil Young Latest Videos
Source: www.rollingstone.com
April O'Neil by Teenfox77 on DeviantArt
Source: teenfox77.deviantart.com
Android who dreamed by ViaEstelar on DeviantArt
Source: viaestelar.deviantart.com
Splinter by zillabean on DeviantArt
Source: zillabean.deviantart.com
Let's Go Shopping in the Sears 1982 Christmas Catalog …
Source: interiorator.com
Casio Ladies Girls Digital Classic Retro 80s Style Vintage …
Source: www.sustuu.com
Classic Retro Vintage 80s Style Digital Watch

Source: www.ebay.co.uk
CASIO CA53W CALCULATOR WATCH VINTAGE DATABANK DIGITAL …

Source: www.ebay.com.au
ninjas.digital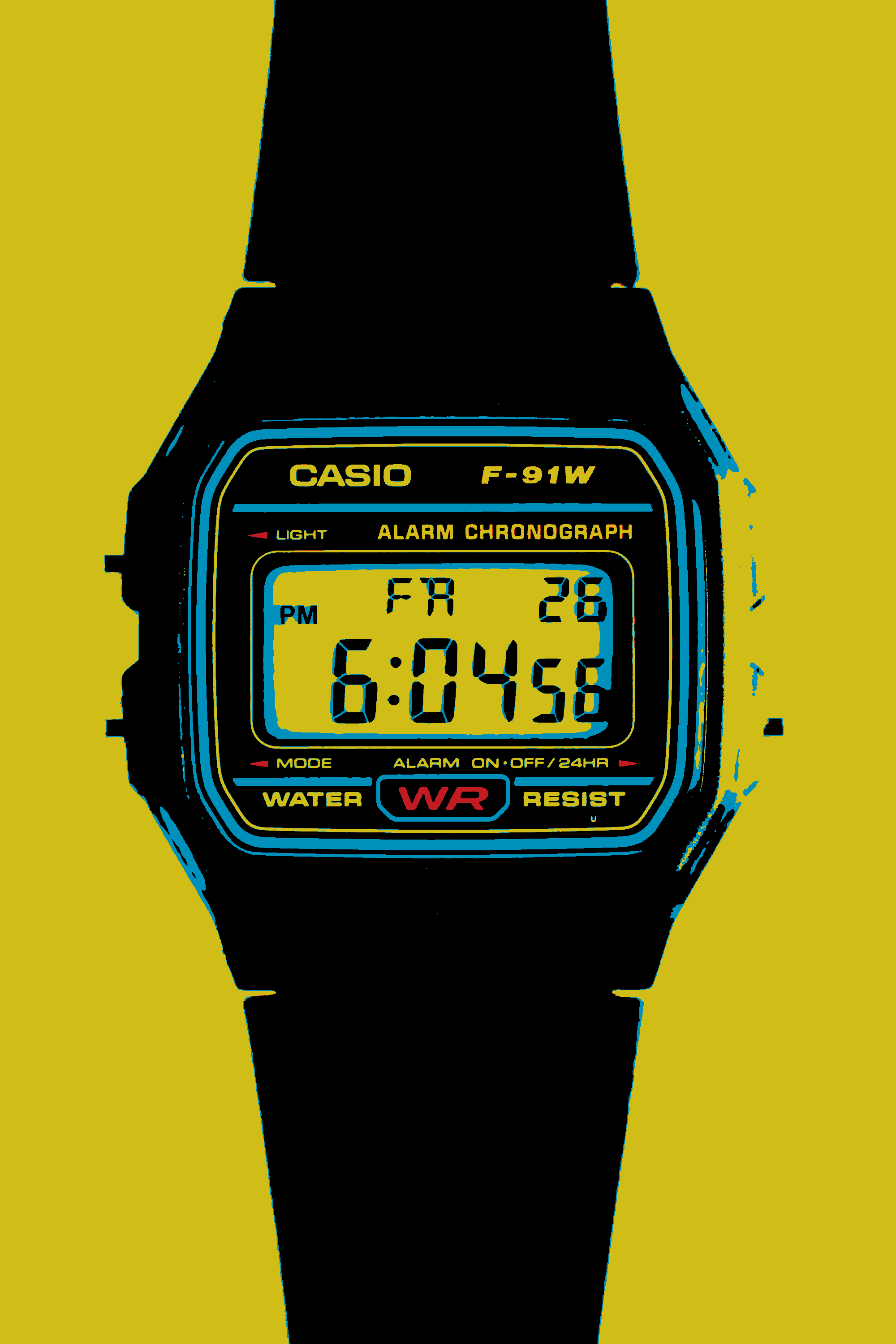 Source: ninjas.digital