Anything but inconspicuous wrist watches
No desire for mainstream? We present you with 9 green clocks with picture, data and price, with which you are guaranteed to notice. Because Green is a failed and thus basically provocative watch color. Unlike red and orange, there is no strong contrast to highlight features, but unlike blue it is not so unobtrusive in interaction with the classic non-black, white, silver and gold colors. For this reason, Green has hardly been used for watches for many decades. Green is poison and bile, green is an affront. As a counter-color to the human pink of skin and flesh it stands for the other. To wear a green clock signals: I am free; I'll do what I want. We will show you 9 green watches that are guaranteed to attract attention:
Green Clock #1–Rolex Oyster Perpetual Submariner Date
A new watch was seldom provided for conversational material such as the Submariner LV, which presented Rolex 2003 at the Basel Fair. LV for Lunette Verte, the green bezel. Later, Rolex went a step further and brought the dive watch with green bezel and green dial. Among Rolex connoisseurs and Rolex fans, the green submariner reference 116610LV is also known under the name Hulk, Hulkmariner or Kermit. Stainless steel with one side rotatable ceramic bezel, 30 bar waterproof, 8,200 euro.
Green Clock #2–Bomberg: Bolt-68
Not quite as green as some other watch in this overview, but thanks to the neon accents on the dial and leather bracelet still striking. And who not only wants to take a look from other Uhrenfans, but also seeks the conversation, who wears the Bomberg bolt-68 instead of as a wristwatch as a pocket watch. For this, Bomberg equips the 45-millimeter stainless stainless with a leather bracelet and with a medallion plus watch chain. Up to 10 bar waterproof, automatic caliber Sellita SW 200, 1,725 euro.
Green Clock #3–Eberhard & Co. Contograf
Camouflage colours are still considered military, the others have long since been internalized as civilian fashion. The special edition of the 2014 newly installed Contografen by Eberhard & Co. does not even recall the original model from the Sixties, which should help in the calculation of telephone units. Why the bezel can only be turned in one direction is unclear, the Contograf is not a dive watch. Stainless steel, 5,200 euro.
Green Clock #4-Germano & Walter T-500 m
Waterproofing up to 500 m and protection against magnetic fields thanks to an internal ferromagnetic cage–this is the program of the T-500 m by Germano & Walter. An individualistic accent is placed on the green rotating bezel, which can be moved in both directions but has a locking screw. Stainless steel, plastic glass, textile tape, 4,700 euro. The first edition of the T-500 m in green is sold out, but the watch is produced on order.
Green Clock #5–Tag Heuer Formula 1 Limited Edition CR7
Football fans know what CR7 stands for: Cristiano Ronaldo, the Portuguese world-class player of Real Madrid and triple world Footballer of the year, who always runs with the number 7. The black PVD-coated stainless steel Quartz Chronograph Formula 1 Limited edition CR7 lights in Portuguese green and is limited to 3,000 pieces; According to Tag Heuer there are only a few copies available. Waterproof up to 20 bar, textile band, 1,400 euro.
Green Clock #6-Certina DS Eagle
With the black PVD-coated DS eagle, the green remains discreet in the background, but only gives the watch its cool effect. 2015, Certina has finally bought an automatic work for the 46 millimeter chronograph: the ETA C 01.211. Stainless steel with rubber band, 1,790 euro.
Green Clock #7-linde Werdelin Octopus double date carbon green
At this watch, Linde Werdelin uses a special technique to work out the multi-angled octopus housing from micro-carbon fibers. Screws and floor shine golden, but are made of specially treated titanium–just like the greater date, which is formed above the dial center by two number plates. A diving computer can also be put on the up to 30 bar waterproof watch. Technically and visually an expressive individual. Rubber band with immersion extension, limitation to 88 specimens, 15,000 Swiss francs.
Green Clock #8–Hublot King Power Unico King Cash
A Börsianeruhr in black and green? Hublot is always good for a surprise. On the basis of a world-time mechanism, the King Power Unico King Cash simultaneously announces the time of eight trading places. Carbon enclosure, limited to 250 units, 30,000 euro.
Green Clock #9–Vulcain nautical Seventies
At Vulcain, contemporary green is mixed with a lot of history: this diving watch nautical Seventies with a display of decompression times and an acoustic alarm function is based on a historical model of 1970, the cricket nautical. Then, like today, the rattling of the up to 30 bar waterproof watch is also well audible under water. Stainless steel, plastic glass, limited to 35 pieces, 3,970 euro. Buc
Continuously updated article, first put online in December 2015.
Tags: Bomberg, Bomberg Bolt-68, Certina, Certina DS, Eberhard & Co., Germano & Walter, Hublot, Hublot King Power, Linde Werdelin, Rolex, Rolex Submariner, Tag Heuer, Tag Heuer Formula 1, Vulcain, Vulcain nautical
Gallery
A Guaranteed Conversation Starter: The Halograph II Watch …
Source: www.kickstarter.com
Carnival and Party Wear Bra
Source: www.ecrater.com.au
David's Store
Source: jewelrymandave.tictail.com
Privileged Black, Gold Platforms Victory Size 7.5 …
Source: tradesy.com
Elegant Moveable Diamond Gold Ball Ring For Sale at 1stdibs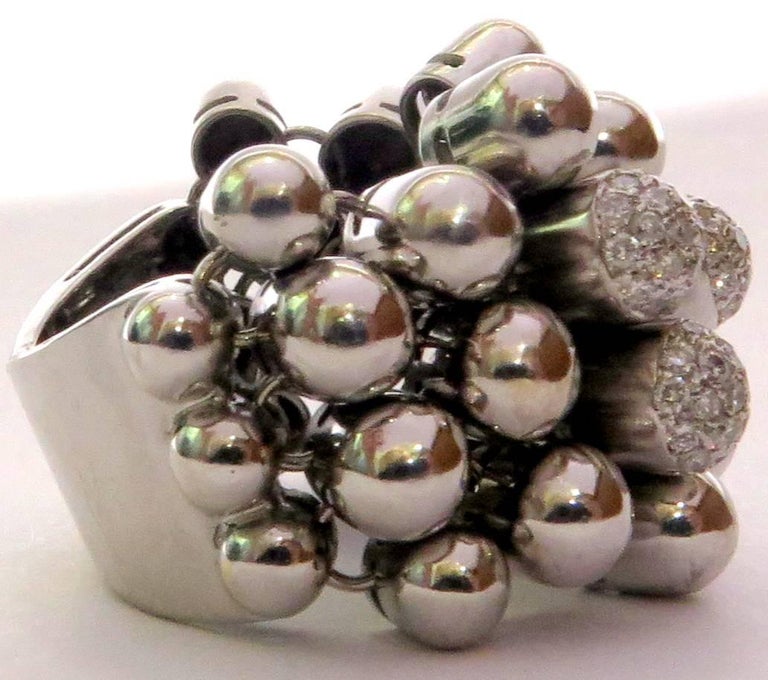 Source: www.1stdibs.com
Elegant Moveable Diamond Gold Ball Ring For Sale at 1stdibs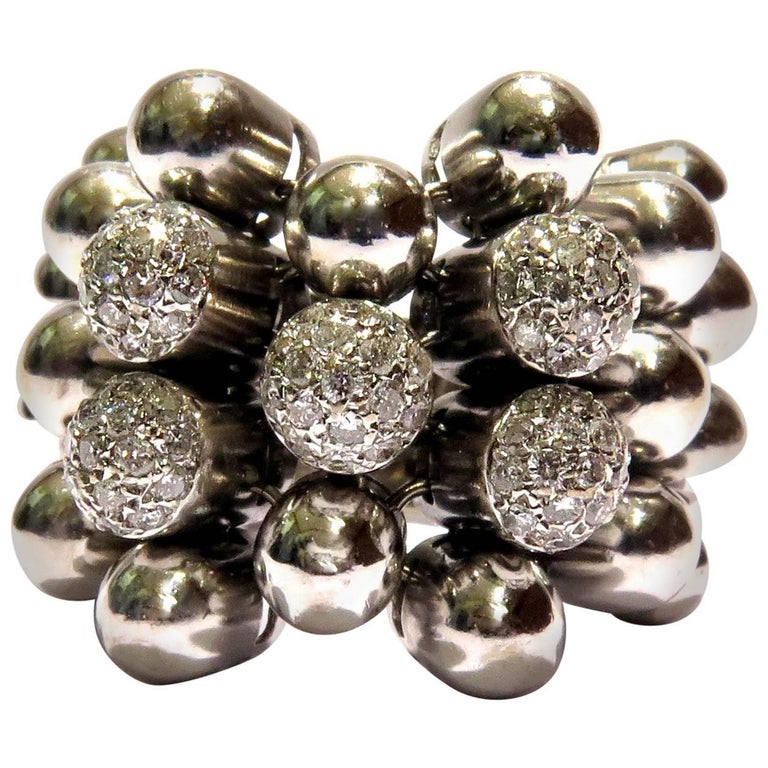 Source: www.1stdibs.com
A Guaranteed Conversation Starter: The Halograph II Watch …
Source: www.kickstarter.com
A Guaranteed Conversation Starter: The Halograph II Watch …
Source: www.kickstarter.com
1000+ ideas about Rolex Submariner Gold on Pinterest …
Source: www.pinterest.com
A Guaranteed Conversation Starter: The Halograph II Watch …
Source: www.kickstarter.com
Elegant Moveable Diamond Gold Ball Ring For Sale at 1stdibs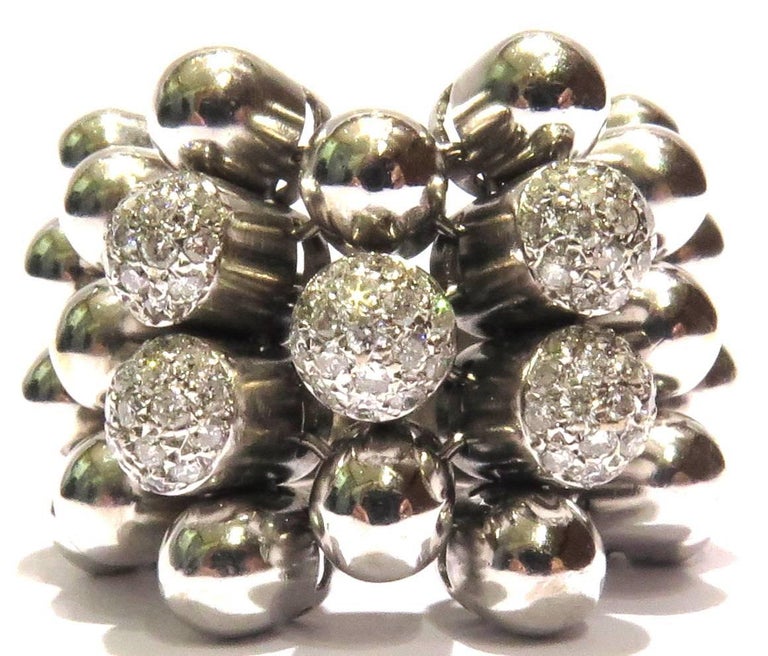 Source: www.1stdibs.com
Early 20th Century Pair of Sheraton Revival Marquetry …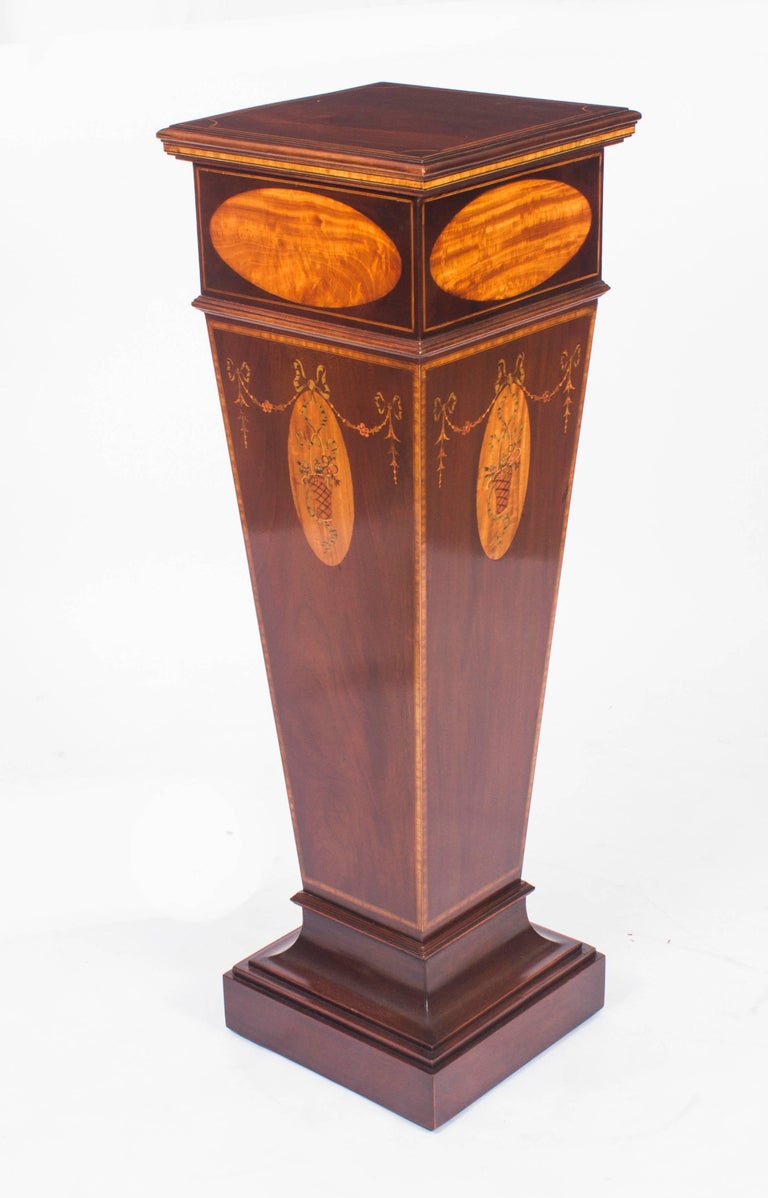 Source: www.1stdibs.com
Flip to back Flip to front
Source: amazon.com
盾妬傷亨タ- <Priv.Spoons Club×H>SIDE LINE PAJAMA PANTS/鋪歛.|H …
Source: store.united-arrows.co.jp
Geschichte Und Gegenwärtiger Zustand Der Optik, Vorzüglich …
Source: amazon.com
Die Philosophie Der Geschichte (German Edition): Voltaire …
Source: amazon.com
盾妬傷亨タ- ダブルクロス8腐坂}ンツ|Another Edition(アナザーエディション)誤欠枢猪:/title>
Source: store.united-arrows.co.jp
Flip to back Flip to front
Source: amazon.com
盾妬傷亨タ- <KAPTAIN SUNSHINE>TRAVELLER PANTS/鋪歛.|H BEAUTY …
Source: store.united-arrows.co.jp
盾妬傷亨タ- <destin>UNICE CHECK MUFFLER/鰐廾 о|H BEAUTY&YOUTH(エイチ …
Source: store.united-arrows.co.jp